Diamond Foundry Sues US Government Over Polishing Tariffs on China
The startup claims that the tariffs are higher than the actual cost of the polishing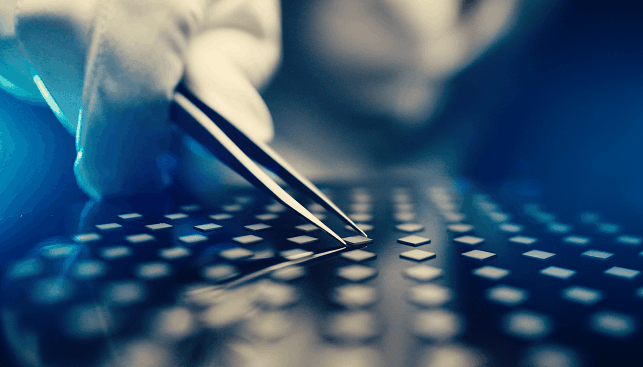 Silicon Valley start-up Diamond Foundry is suing the US government over the "egregious" tariffs it has to pay to have its lab-grown polished diamonds in China, claiming that the tariffs are higher than the actual cost of the polishing, IDEX Online reports.
Diamond Foundry was founded in 2012 and valued at $1.8 billion. Its aim is to produce five million carats of LGDs a year.
"In general we believe the United States government should work to support domestic manufacturers like Diamond Foundry as opposed to making life difficult for them," Diamond Foundry said in a statement. "No diamond producer in India or Russia is exposed to these Trump/Biden tariffs […]", it added.