British Company Joins the Diamond "Space Race"
The Space Collective will send gems aboard a SpaceX Dragon capsule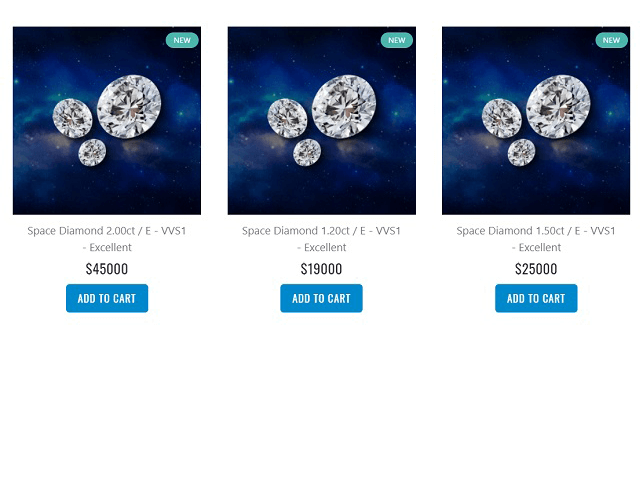 The Space Collective, a UK-based company which has already launched clothing labels and name tags into space, "is now taking orders for gems" to be launched into the Earth's orbit, IDEX Online reports.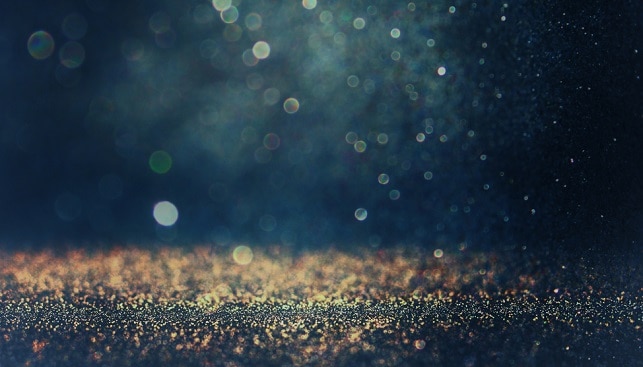 The Space Collective follows in the footsteps of US-based Dianna Rae Jewelry, which announced its intention to become the first jeweler to send diamonds into space last month. Dianna Rae plans to send a batch of gems priced from $745 to $2 million to the International Space Station in the early summer of 2022.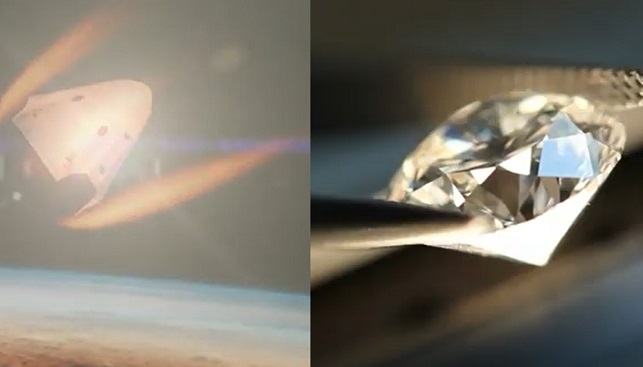 The Space Collective says it will send diamonds ranging from $2,500 for a 0.3-carat stone to $45,000 for a 2.0-carat aboard a SpaceX Dragon capsule in September 2022. The gems will spend six to eight months in space and then be available to buyers in June 2023.