DPA LAUNCHES E-LEARNING COURSE ON DIAMONDS TO US RETAILERS
The Diamond Producers Association has launched the "Behind the Brilliance of Diamonds" program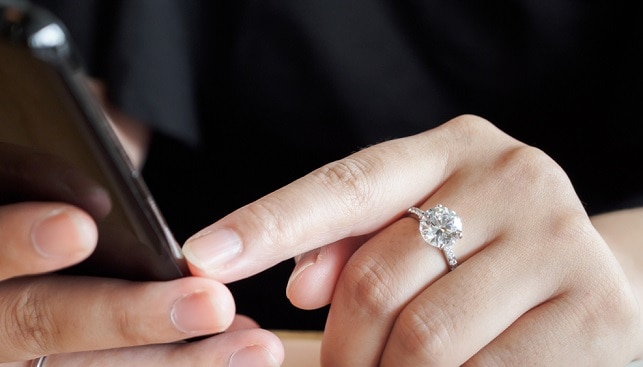 The Diamond Producers Association (DPA) has launched new e-learning program called "Behind the Brilliance of Diamonds" aimed at US retailers. According to the organization, the hour-long program "offers educational material and quizzes, going beyond the 4Cs to highlight the intangible value of natural diamonds […]".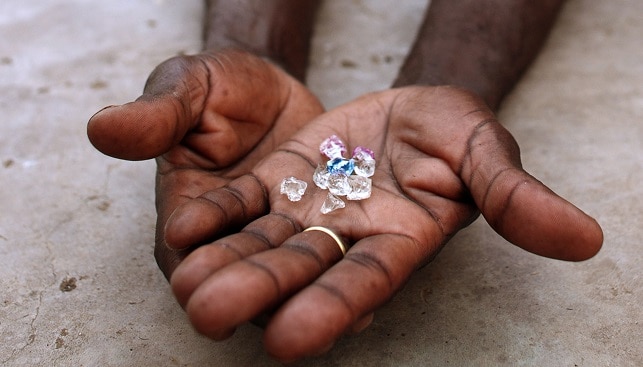 Grant Mobley, DPA's Trade Relations Lead, explained in a press release that the program "relates compelling stories about the history of natural diamonds, easy-to-digest and well-researched facts, and memorable details about the important benefits that the natural diamond industry makes to the world".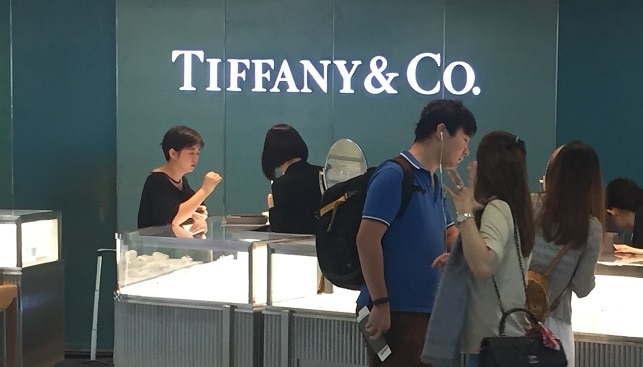 According to the DPA, it received positive feedback from jewellers in its initial beta launch. To encourage people to take it, the DPA is offering the program free of charge on its website, as well as gift cards to retailers who complete it and entrance to a ruffle for an all expenses paid trip for two to New York City, valued at $4,000, and offering "exclusive behind-the scenes access to the New York diamond industry".