DPA: NEW FTC GUIDELINES ON SYNTHETICS "FAIL TO PROVIDE CLARITY"
The Diamond Producers Association expresses concern about the FTC new guidelines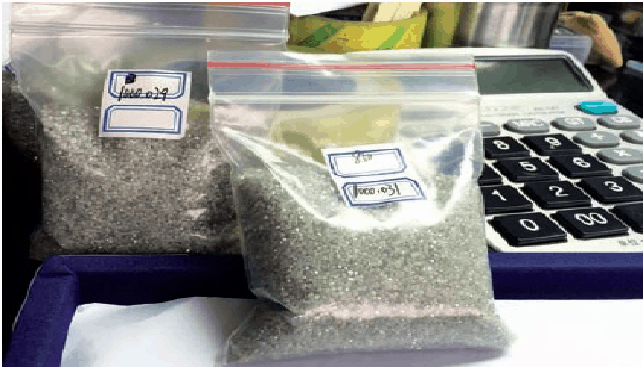 Recently, the US Federal Trade Commission (FTC) published revised Jewelry Guides which clarify that non-mined diamonds need not be called "synthetic" any more. Manufacturers of such stones can use other terms so long as they "clearly and conspicuously convey that the product is not a mined stone". Now, the Diamond Producers Association (DPA) expresses concern about the new guidelines.
In a press release, the DPA said it appreciated that the FTC "still requires marketers of man-made stones to differentiate their product conspicuously from natural diamonds in their marketing communication". However, the DPA expressed "deep concerns that the new Guides fail to provide the clarity required to avoid more consumer confusion and deception, instead introducing unnecessary ambiguity".
The DPA said it is especially concerned about the approval of the FTC of the term 'cultured diamonds', "[…] even though it has been demonstrated that the majority of consumers mistakenly interpret "cultured" as a description used for natural diamonds". The DPA said it "believes that this principle, if widely applied, would open the door to yet more consumer confusion and deception and would require the agency to address a large number of claims on a cumbersome case-by-case basis". The DPA also said it is "surprised at the wide use of the expression "mined diamond" throughout the FTC Guides in lieu of 'natural diamond', a terminology heavily promoted by man-made diamond producers".