Drake Sues Hong-Kong Jeweler Over Brand Promotion Photos
The Canadian rapper filed an injunction against jewelry company Gemma LTD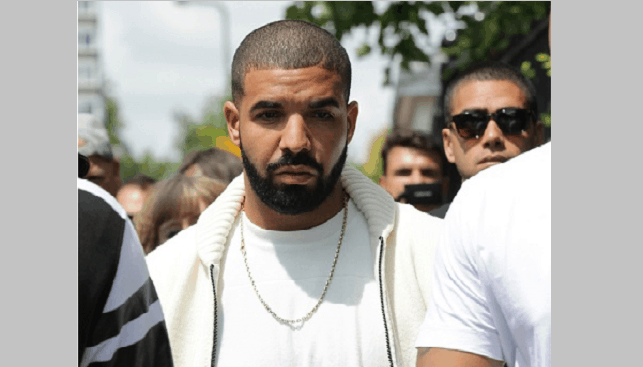 Drake, one of the most recognizable musicians in the world, is now suing a jewelry company for using his face to promote their brand, according to Radar Online. The Canadian rapper has filed an injunction against Kong-based jewelry company Gemma LTD, against using his photo to promote Gemma jewels on social media.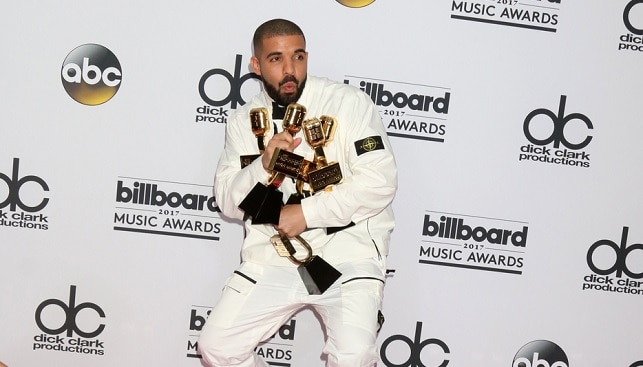 According to court documents obtained by the website, Drake "reached out to Gemma via Instagram" to purchase a pair of diamond earrings, a diamond ring, and an iced-out necklace. He paid half the sum before the delivery, and was then dissatisfied after it was delivered to him. According to the report, the pieces "are not of the nature and quality of what he believed he was buying." he attempted to return the items but the company refused. Instead, according to the lawsuit, Gemma used his name and likeness in ads "starting in late December 2019 and early 2020" without any license.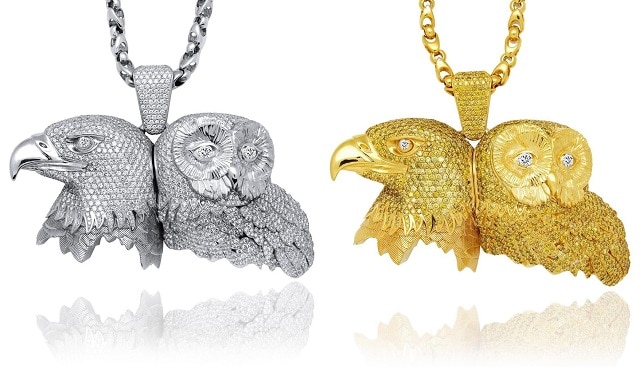 Drake seeks several things from the court: ordering the company to cease using his image or name; award all profits made off the ads to him; and third – to be able to return the jewelry pieces to Gemma as well as a full refund of his down payment.