Dubai Tender Makes History with 118.58-Carat Stone
This is the most valuable rough diamond to be marketed through the DMCC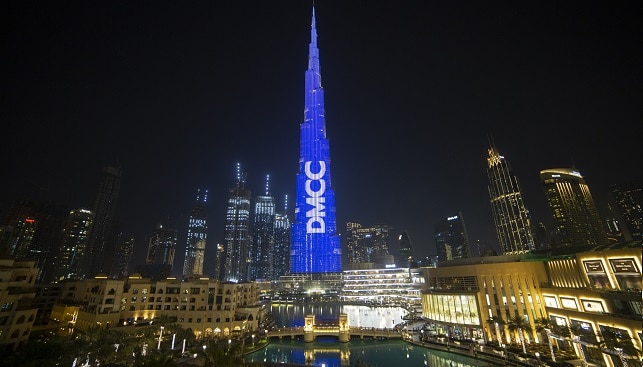 Trans Atlantic Gems Sales (TAGS) will hold a "record-breaking" rough diamond tender at the Dubai Diamond Exchange in Dubai (October 6-12) with a 118.58-carat special stone – "the most valuable rough diamond to be marketed through the DMCC and the Dubai Diamond Exchange," Rough & Polished reports.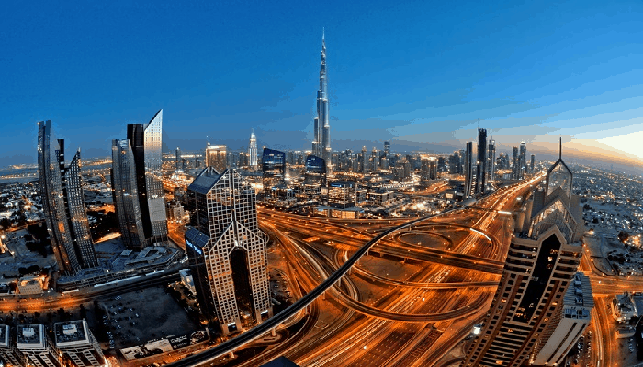 TAGS will also be presenting "its regular ranges of high-quality Southern African and Angolan rough from 10 carats to +/- 15, including a selection of exceptionally large stones +10 carats."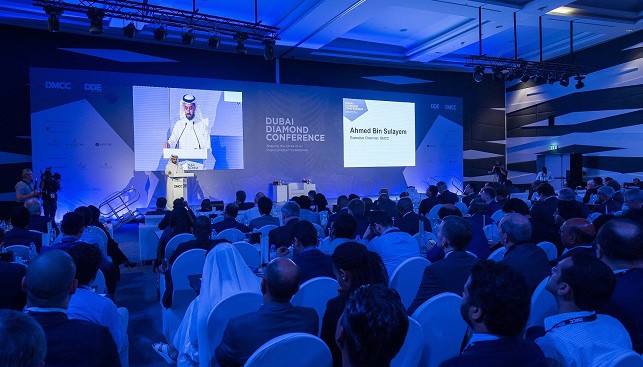 In August, TAGS sold a record $62 million at a rough diamond tender in Dubai – more than double its June sales of $30 million. All 43,343 carats on offer were sold and raised $62.6 million – TAGS' highest revenue ever from an individual event.