DUBAI'S FIRST POLISHING FACTORY TO CUT THE WORLD'S MOST VALUABLE ROUGH
UAE's first diamond polishing facility will cut and and polish the 813-carat Constellation diamond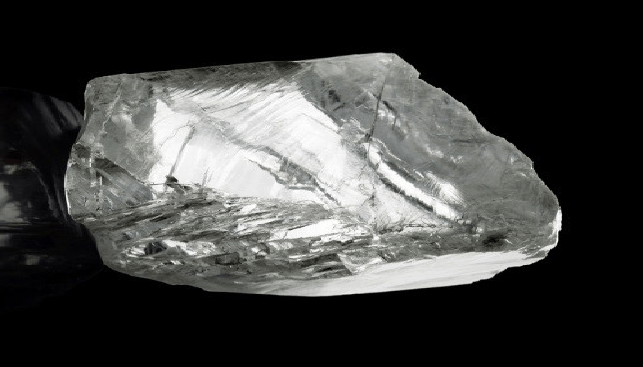 UAE's first diamond polishing facility will cut and polish the world's most valuable rough diamond – the 813-carat Constellation diamond. According to Rough & Polished, the facility, Nemesis International, will focus on stones above $25,000 per carat.
Nemesis International bought the Constellation in partnership with Swiss jeweler de Grisogono in 2016 for $63.1 million ($77,613 per carat). The massive rock, which measures over six centimeters wide, was unearthed by Lucara Diamond Corporation at its Karowe mine in Botswana in November 2015. It is the most expensive rough diamond ever sold, and it is estimated that the cutting and polishing process will take 10 to 12 months.
Nemesis International, which opened last week during the Dubai Diamond Conference (DDC), "is seen as completing the range of services that Dubai's diamond trade can offer by providing the highest level of diamond polishing", according to a press release.