EU Allows Imports but Bans Export of Diamonds to Russia
The sanctions cover the sale of luxury goods to Russia with a value over $330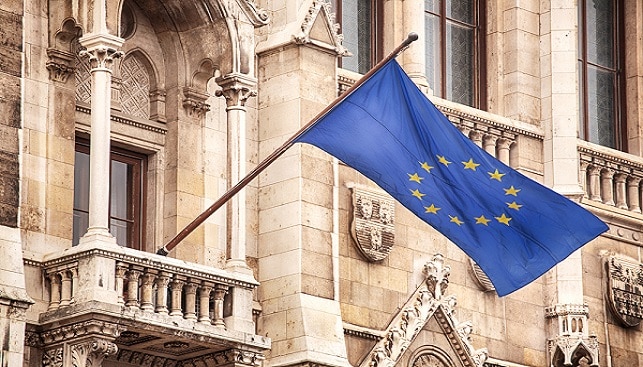 The European Union has banned the export of diamonds and any other luxury goods to Russia "with a value over $330," IDEX Online reports. The sanctions cover the sale of precious stones, crystal, caviar, wine, handbags, leather products, shoes and coats.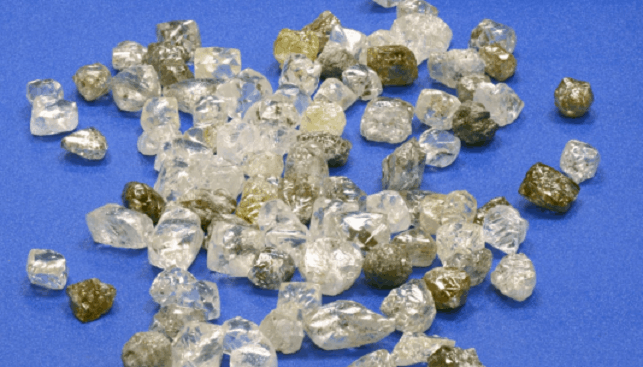 However, in contrast to the US, the EU did not ban the purchase of rough diamonds from Russia, "so European business with Alrosa is not directly affected."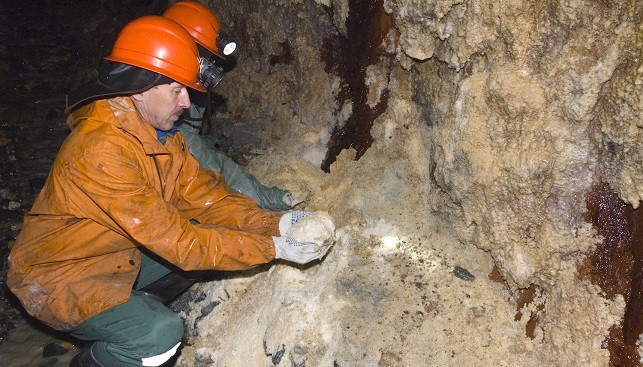 Meanwhile, the Kimberley Process Civil Society Coalition (KP CSC) has issued a statement saying that it "is gravely concerned with the deteriorating human rights situation in Ukraine following the invasion of the country by the Russian Federation," and has called KP chair Botswana to call a special plenary meeting to that end.