EU ADOPTS NEW CUSTOMS CODE FOR LAB-GROWN DIAMONDS
The code will be enforced starting January 1, 2020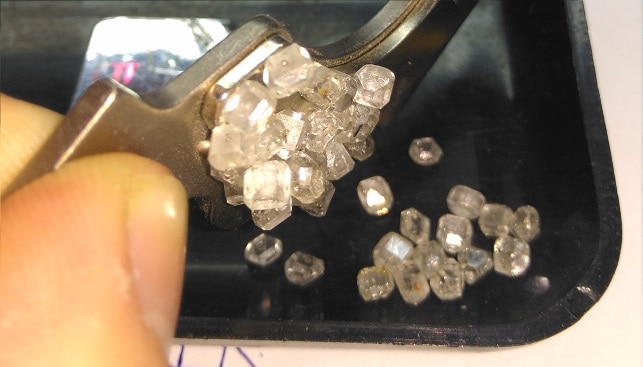 In order to differentiate natural diamonds from lab-grown stones, the European Commission has adopted a new customs code for lab-grown diamonds, Rough & Polished reports. The European Commission is the executive branch of the European Union.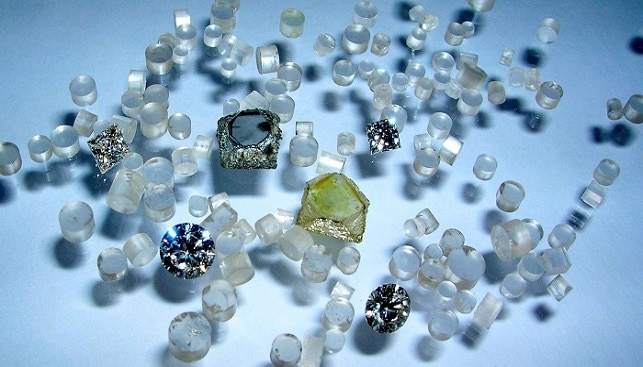 The code, which will be enforced starting January 1, 2020, will be valid until January 1, 2022. Then, the customs code HS6, recently adopted by the World Customs Organization (WCO), will be applied by the EU.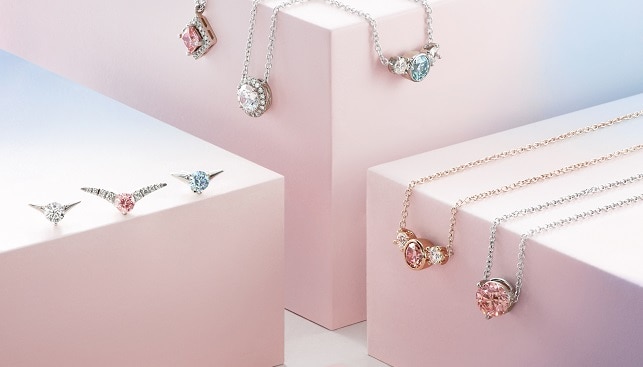 The European Federation of Jewellery (EFJ) hopes that the new customs code "will facilitate the monitoring of synthetic diamond flows in Europe" and " increase the efficiency of the Kimberley Process Certification Scheme".