EX-TIFFANY'S CEO JOINS BLUE NILE BOARD
Former Tiffany & Co. CEO Frédéric Cumenal has joined Blue Nile's board of directors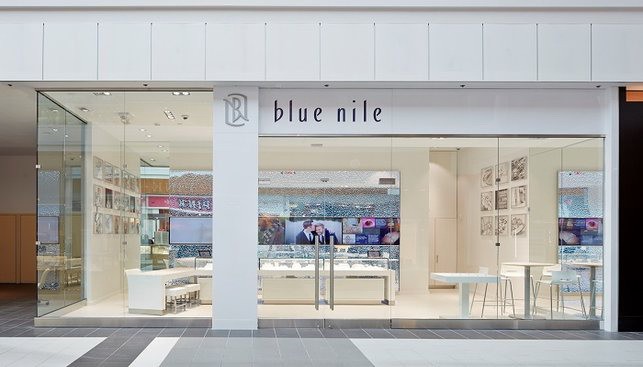 Former Tiffany & Co. CEO Frédéric Cumenal has joined Blue Nile's board of directors, Rough & Polished reports. Cumenal left Tiffany & Co. in February 2017 after serving as CEO since April 2015.
Blue Nile CEO Jason Goldberger commented: "Frédéric's global experience in our dynamic industry, and deep understanding of the consumer and the market, will be extremely valuable to Blue Nile. We will have the benefit of his extensive experience and strategic counsel as we continually expand and improve our e-commerce platform to grow and reach more consumers".
In November 2016, Blue Nile was acquired and taken private by an investor group that includes funds managed by Bain Capital Private Equity and Bow Street LLC for around $500 million in cash. Blue Nile was founded in 1999, and operates its website in more than 40 countries.