Man Looking for Engagement Ring Materials Finds 2-Carat Diamond
Christian Liden, 26, was on his third day in the park when he found the stone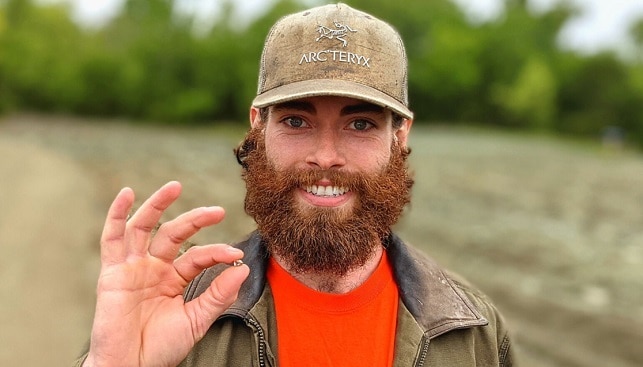 Christian Liden, 26, went to hunt through the grounds of Crater of Diamonds State Park in Arkansa to look for raw materials to make his own engagement ring, but found something so much better: a 2-carat diamond.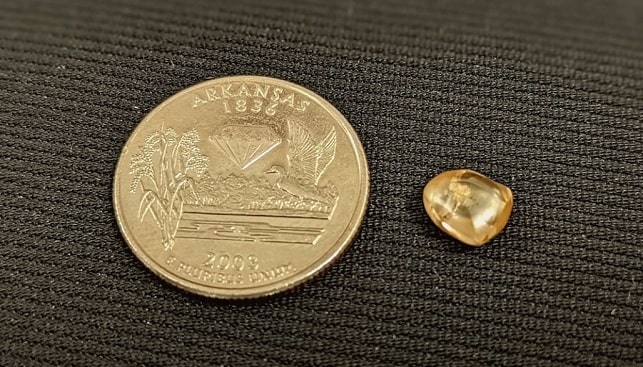 Liden, a resident of Poulsbo, Washington, was on his third day in the park when he found the stone. "I saw it shining as soon as I turned the screen over and immediately knew it was a diamond", the lucky man described the experience, "I was shaking so bad, I asked my buddy to grab it out of the gravel for me!"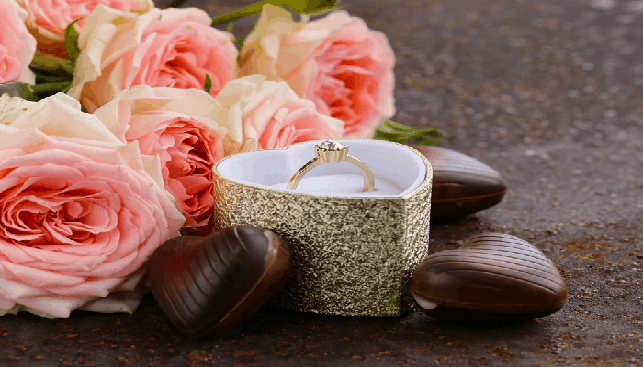 Liden immediately took the find to the park's Diamond Discovery Center, where he was told that the stone was a 2.20-carat yellow diamond. It is the largest find at the park since October 2020. 121 diamonds have been registered at Crater of Diamonds State Park in 2021, with a total weight of over 20 carats.