ISRAELI DIAMOND INDUSTRY PARTICIPATES IN FIRST CIIE IN SHANGHAI
The expo hosts 2,800 companies, seven of them Israeli diamond companies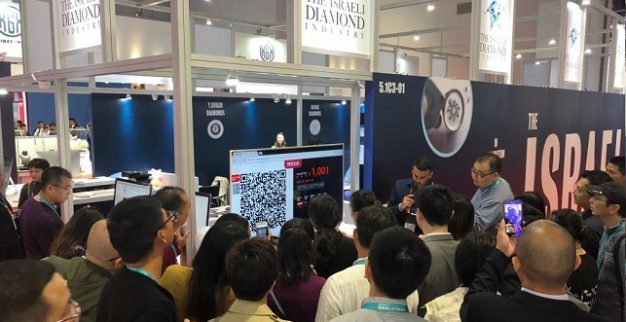 The inaugural China International Import Expo (CIIE) opened yesterday (November 5) in Shanghai. The opening ceremony was attended by Chinese President Xi Jinping, who the event.
The five-day expo (November 5-10) hosts 130 participating countries, Israel among them. The Israel Diamond Institute (IDI) established a pavilion exhibiting goods from the Israeli diamond industry. The pavilion is located in Hall 5.1, which is dedicated to jewelry, diamonds, gems and pearls.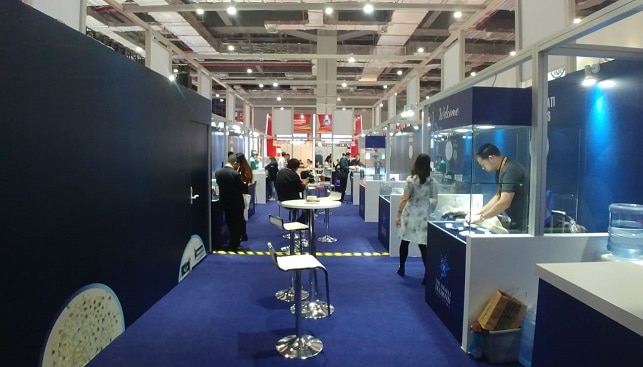 The Israeli pavilion showcases the industry's innovations and hosts seven Israeli diamond companies. It has also partnered with e-commerce giant Alibaba, which will hold auctions throughout the week. The Israeli diamond companies reported that they expect a successful week and are excited to meet the Chinese visitors.
Ofir Akunis, Israel's Minister of Science, Technology and Space, arrived at Shanghai to attend the expo and open the Israeli pavilion for business. Akunis is expected to sign a MoU agreement with Ying Yong, Mayor of Shanghai, focusing on scientific collaborations including joint projects and meetings.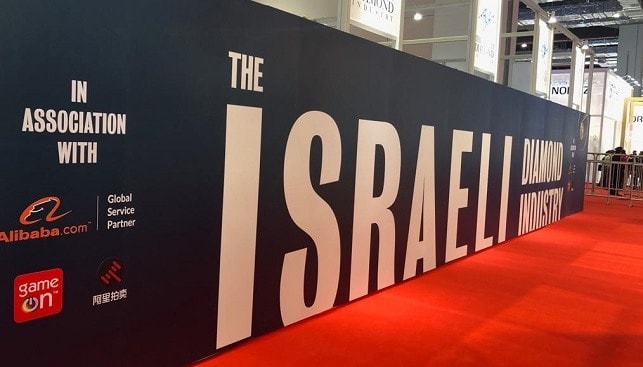 The CIIE, which hosts 2,800 exhibiting companies from 130 countries, is expected to receive 150,000 visitors from around the world. This makes CIIE the biggest exhibition in Asia, and the second largest in the world. The expo focuses on imported goods and hosts only foreign, and not Chinese, companies. It aims to showcase China's economic prowess and its shift from manufacturing to a consumer's market open for imports and trade.
Written by Ira Tsirlina, Chief Marketing Officer of the Israel Diamond Institute (IDI)