PALLINGHURST BID "CLEARLY UNDERVALUES" GEMFIELDS
An independent committee says Pallinghurst's offer "significantly undervalues the company"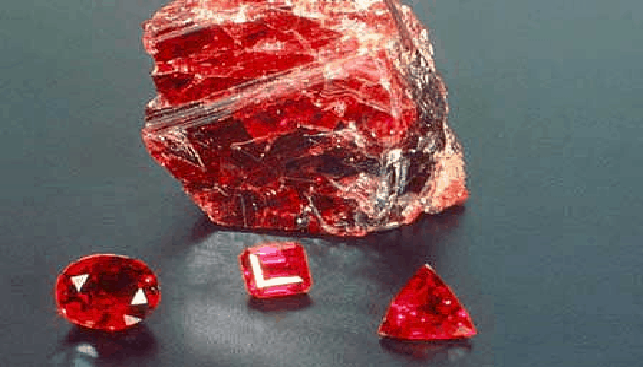 An independent committee appointed by Gemfields to review an unsolicited offer by Pallinghurst Resources to buy the majority stake in Gemfields claims that the offer "significantly undervalues the company", according to a report in Rough & Polished. Pallinghurst Resources Ltd. currently owns 47% of the rough miner's shares. According to an earlier report, the bid values Gemfields at £211 million ($274 million), while analysts claim that "a reasonable valuation" would be in the £250-£275 million ($325-$357 million) area.
Committee chairperson Graham Mascall said: "The independent committee is unanimous in concluding that the Unsolicited Offer from Pallinghurst is derisory and clearly undervalues the company. The company has an exceptional management team with a clear strategy to deliver additional shareholder value on a standalone basis from our unique asset base".
Mascall added that the offer "has the potential to dilute Gemfields shareholders with inferior assets that offer exposure to more volatile commodities and with less attractive prospects". He also said that it appears that Pallinghurst's offer was driven "to preserve its investment managers' own self-interests at the expense of the independent shareholders of Gemfields".