GIA SUSPENDS ITS DIAMOND SEALING SERVICES OVER FRAUD
The GIA discovered that some GIA sealing packets have been compromised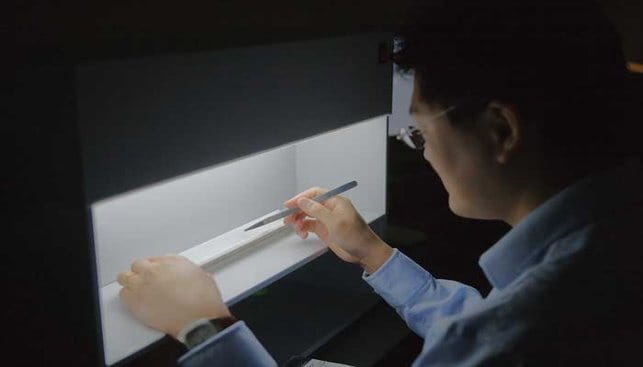 The Gemological Institute of America (GIA) has announced the immediate suspension of its diamond sealing services this week, after discovering that some GIA sealing packets have been compromised by third parties after they left the GIA.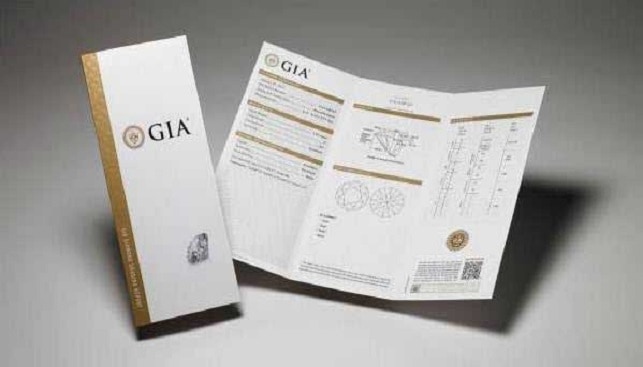 According to a press release, the natural, GIA-certified diamonds within these sealed packets were replaced by HPHT (high-pressure, high-temperature) treated natural diamonds. These stones, the GIA explained, "superficially matched the GIA report information for the original diamonds, including information on the sealing packet data label".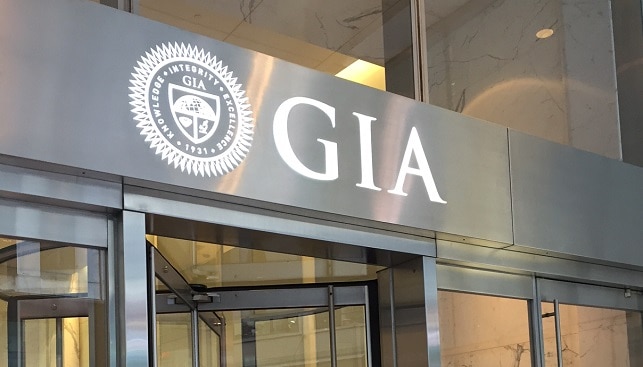 After discovering these incidents, the GIA announced that it is closing its sealing services "in all locations indefinitely, pending an investigation of the source of this fraud". The GIA has further invited clients with concerns over any GIA-sealed diamond to submit the stone for a free verification service.