GIA OFFERS $2 MILLION FOR GEM AND JEWELLERY PROS IN 2020
The GIA will spend $2 million in scholarships during 2020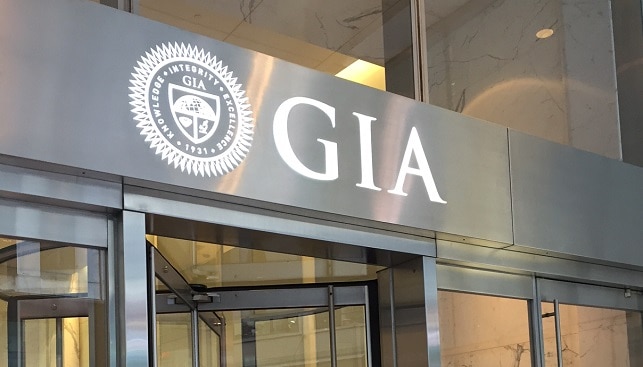 The Gemological Institute of America (GIA) will spend $2 million in scholarships during 2020. According to Gem Konnect, the money is aimed at "aspiring or current gem and jewellery professionals interested in GIA gemmology, jewellery manufacturing arts, distance education courses and lab classes in 2020".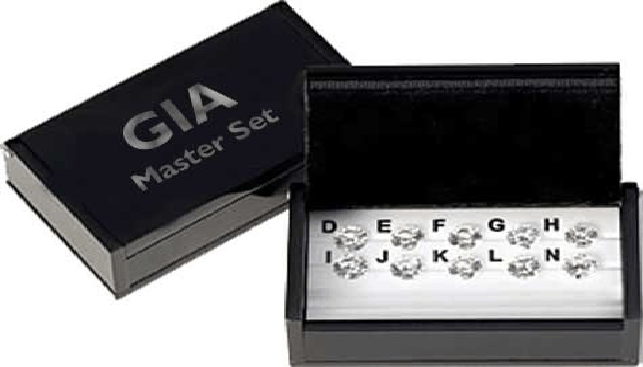 Since 2010, the GIA has awarded more than 2,000 students with about $10 million in scholarships. Beneficiaries included students at GIA schools in Bangkok, Carlsbad, Dubai, Hong Kong, London, Mumbai, New York, Surat, Taiwan and Tokyo, as well as through distance education programs. Applications for 2020 scholarships will be accepted August 1 through September 30.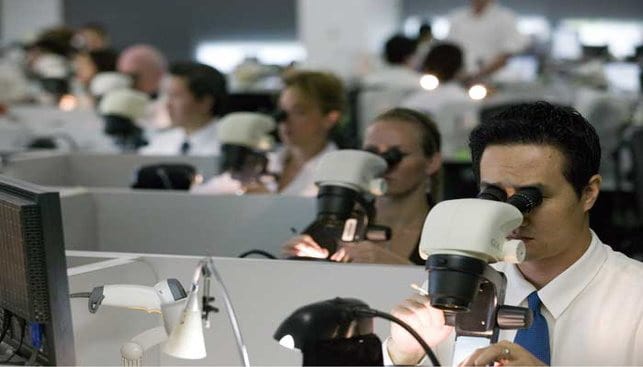 Duncan Pay, GIA vice president and chief academic officer, said: "Scholarships are an important part of our mission to ensure the public trust in gems and jewelry, and our goal of educating the next generation of industry professionals. Through our professional credentials, career services and alumni network, GIA graduates are positioned for success".