GIA OFFERS $2 MILLION IN SCHOLARSHIPS IN 2019
Scholarships will be given to "established and aspiring gem and jewelry professionals"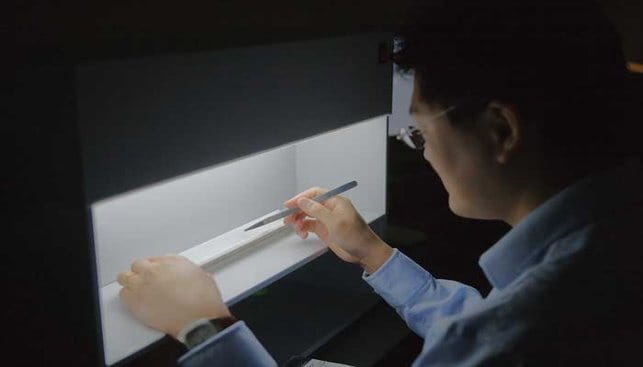 The GIA (Gemological Institute of America) has announced that $2 million in scholarships will be allocated for "established and aspiring gem and jewelry professionals" during 2019. Applications, available at https://www.gia.edu/scholarships, will be accepted until September 30, 2018.
Since 2014, the GIA has awarded more than $8 million in scholarships to more than 1,500 students.
The scholarships are intended for "GIA gemology and jewelry manufacturing arts programs, distance education courses and lab classes". According to a press release, the scholarships "are available for distance education eLearning courses and lab classes, and for programs and classes at the Institute's schools in Bangkok, Carlsbad, Dubai, Hong Kong, London, Mumbai, New York, Surat and Taiwan".