GIA TO ISSUE NEW POLISHED DIAMOND "ORIGIN REPORT"
The new report will be available if both the rough and polished stones are submitted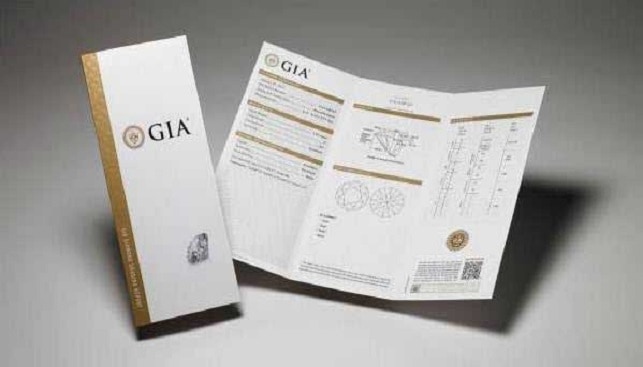 Starting April 30, the Gemological Institute of America (GIA) will issue a polished diamond origin report – a new service that, according to Gem Konnect, will feature each polished diamond's country of origin, a full 4Cs quality analysis and a report number inscription.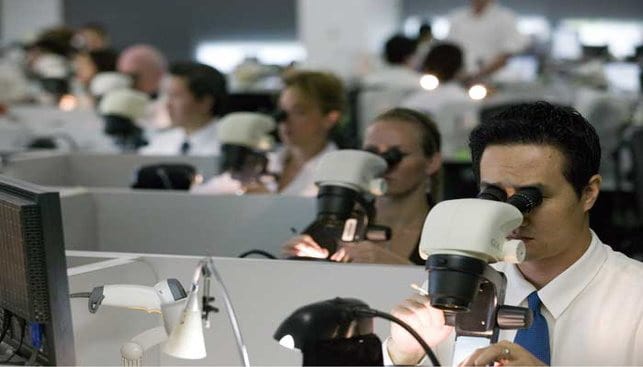 The GIA will also make more information available on each polished stone on its online Report Check service. The new service will be available only if the original rough diamonds are submitted together with the resulting polished diamonds, "so that they can be matched to each other and to confirm the origin information provided by the participating mining company". GIA President and CEO Susan Jacques commented: "In recent years, there has been a growing demand for transparency and traceability in the diamond industry. Consumers want to know the origin of products and their socio-economic and environmental impact […]".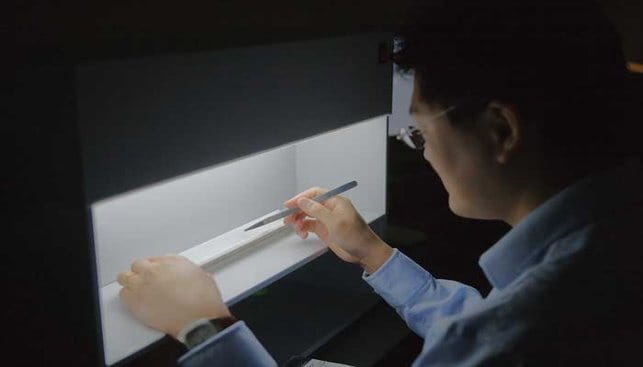 According to the report, the GIA has already processed "thousands of rough diamonds ranging from 0.15 carats up to more than 100 carats for the service". The GIA added that "a growing number of miners, manufacturers and retailers are participating in the Diamond Origin Report program, including Alrosa".