GIA Reports Will Soon Include Diamonds' Country of Origin
The service will tell retailers and consumers where their diamonds come from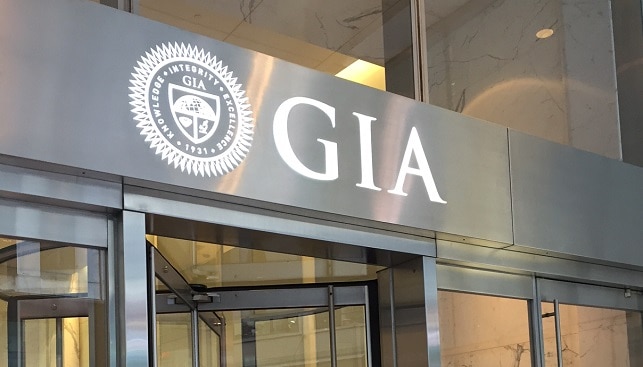 The grading lab of the GIA (Gemological Institute of America) is developing a service called Source Verify that will "tell retailers and consumers which country their diamonds come from," IDEX Online reports.
The service will verify the country of origin for mined and lab grown diamonds "using Kimberley Process certificates, invoices from diamond manufacturers and other third-party documentation."
The service will be accessible through the GIA's online Report Check service at no extra cost. "Source Verify" will launch "in the near future," according to the GIA.