GJEPC: Covid Surge Might Hurt India's Diamond Exports in Q4
The region accounts for about 30% of India's diamond exports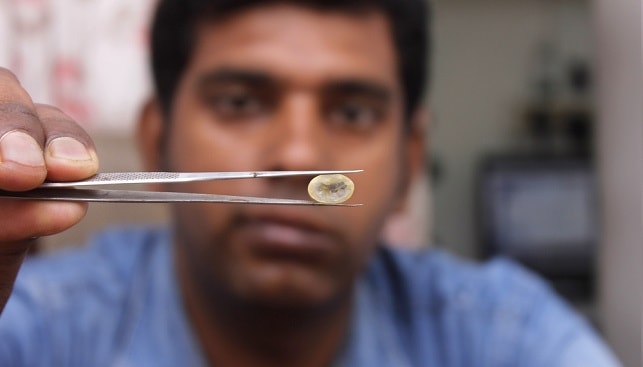 Vipul Shah, vice chairman of India's Gem & Jewellery Export Promotion Council (GJEPC) said in an interview quoted by Rough & Polished that the surge in Covid-19 cases in China and the Far East "may impact diamond exports from India in the fourth quarter" of 2021.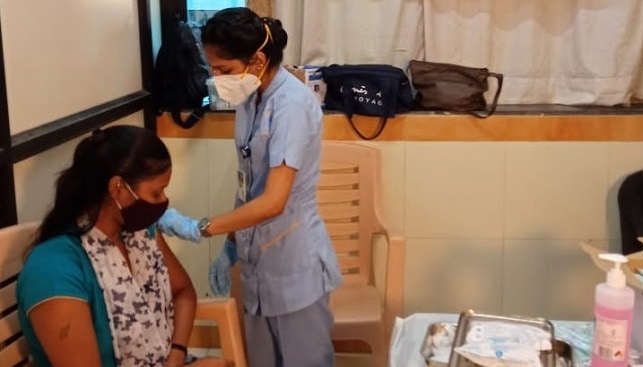 This is a huge deal, since "the region accounts for about 30% of India's diamond exports and is the second largest market, next to the US." In the interview, Vipul Shah said: "Rising Covid cases in China and the Far East are a matter of worry. It can have some impact on exports of cut and polished diamonds in the fourth quarter. However, the demand from the US is very strong which is expected to make up for the drop in exports to China."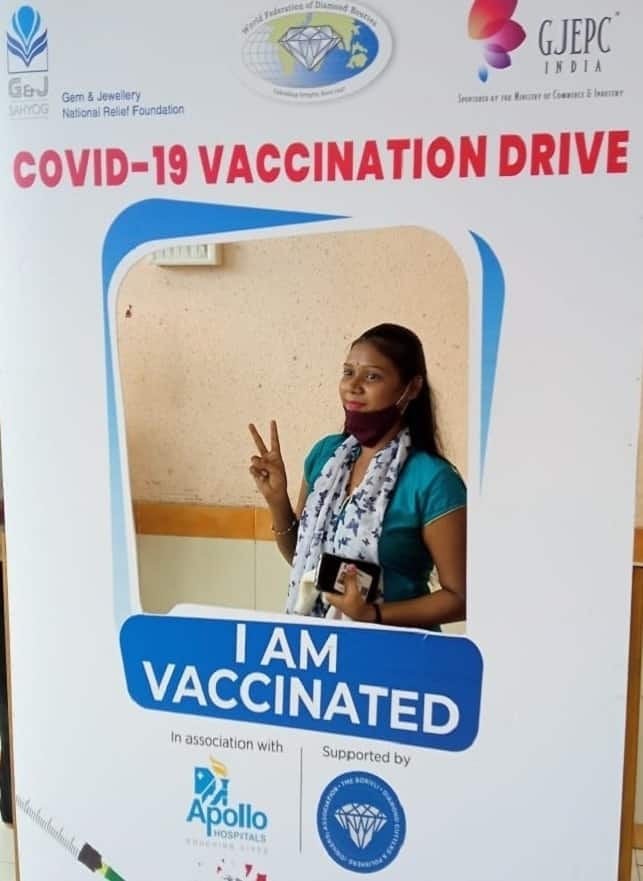 He added that the outbreak of Omicron in the mining regions of South Africa and Botswana has put the supply of rough diamonds under pressure "Demand has surpassed supply by almost two times," he said.