WGC: GLOBAL GOLD DEMAND STEADY AT Q3
Bar and coin demand jumped 28%, jewelry demand rose 6%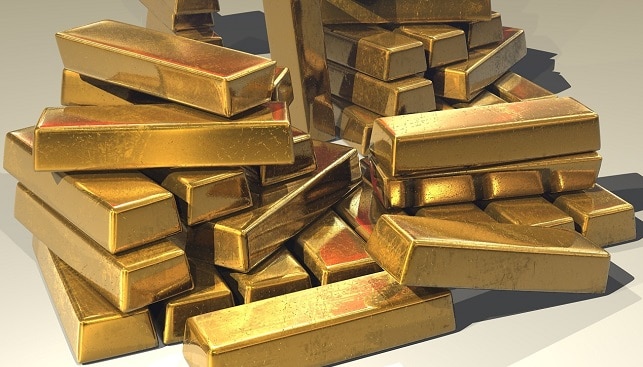 Data reported by the World Gold Council (WGC) shows that in the third quarter of 2018, gold demand was 964.3 tonnes – just 6.2 tonnes higher year-on-year. According to the WGC, "robust central bank buying and a 13% rise in consumer demand offset large ETF outflows".
The report shows that bar and coin demand jumped 28% as "investors took advantage of the lower gold price and sought protection against currency weakness and tumbling stock markets". In China, the world's largest bar and coin market, demand rose 25%. Jewelry demand rose 6% during Q3, while central banks gold reserves rose 22%, "the highest level of quarterly net purchases since 2015". The technology sector had its its eighth consecutive quarter of growth, up 1% year-on-year. The rise is driven "by gold's use in electronics such as smartphones, servers and automotive vehicles".
As for gold ETFs (exchange-traded fund), these dropped 103.2 tonnes in Q3. According to the report, "North America accounted for 73% of outflows, fuelled by risk-on sentiment, the strong dollar and price-driven momentum".