Coronavirus Drives Demand for Gold ETFs in Q1
The coronavirus pandemic "was the biggest factor impacting gold demand" during the quarter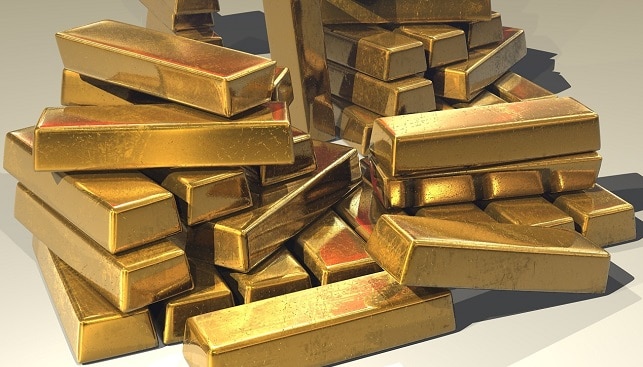 The price of gold has consolidated to above $1,700 an ounce in the first quarter of the year, according to an analysis published on investing.com. The coronavirus pandemic "was the biggest factor impacting gold demand", according to the analysis.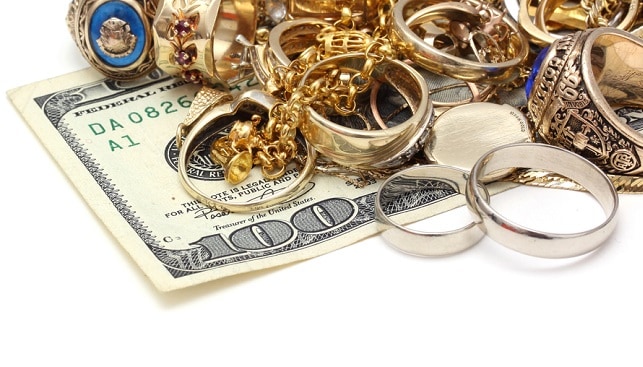 A report provided by the World Gold Council and quoted on the site shows that the global spread of coronavirus has driven investment demand for gold up, but that "weakness in consumer demand for the yellow metal resulted in only a small increase" – a 1% rise  year over year to 1,083.8 tons.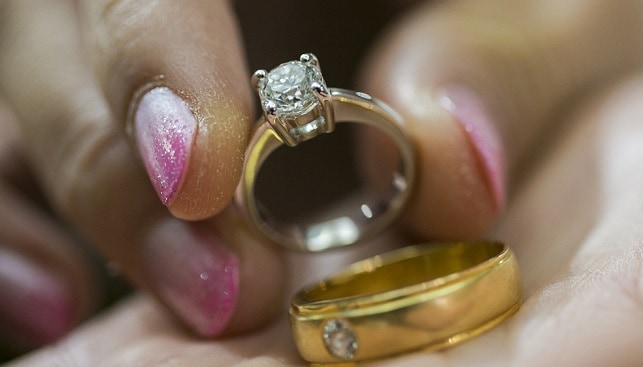 Gold-backed exchange-traded funds (ETFs) "saw massive inflows of 298 tons, boosting global holdings in gold ETFs to a record high of 3,185 tons" – the highest quarterly inflows in four years. In value, assets under management by physically backed gold ETFs climbed by a record $23 billion during the first quarter.
According to a report in the Economic Times, high gold prices impacted jewellery demand in India. There, demand fell ]41% to 73.9 tonnes in Q1.