GOLD IMPORTS BY INDIA JUMP THREEFOLD IN FEBRUARY
Jewelers in India are preparing for the festival and wedding season, and have consequently raised gold imports by the country threefold in February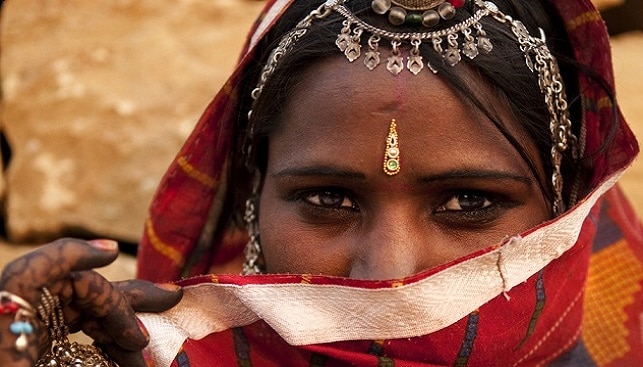 Jewelers in India are preparing for the festival and wedding season, and have consequently raised gold imports by the country threefold in February, according to a Bloomberg report quoted by Art of Jewelry. According to a source familiar with data from the finance ministry, shipments jumped 175% to 96.4 metric tons in February year-on-year. Meanwhile, overseas purchases fell 32% to 595.5 tons in the 11 months leading to February.
Mehul Choksi, chairman of jewellery store chain Gitanjali Gems Ltd., is quoted as saying: "We expect some heavy buying in April as a large number of weddings are expected to take place. The wedding season runs from April to July, so we are expecting some recovery in demand".
According to a forecast issued by Citigroup last week, demand for gold in India is estimated around 725 tons in 2017, "similar to levels seen the prior year".