HARRODS – THE BEST-PERFORMING LUXURY DEPT. STORE IN 2018
The 170-year-old retailer was the "strongest performer by sales per square foot"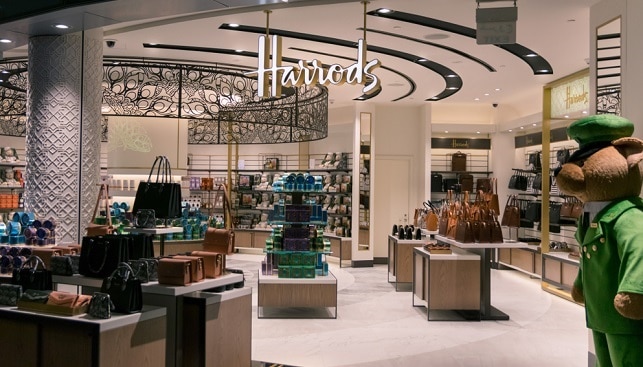 According to research conducted by industry analysts at GlobalData, Harrods has been named the world's best-performing luxury department store in 2018. The 170-year-old retailer was the "strongest performer by sales per square foot", IDEX Online reports. The second best-performing department store on the ranking was China's SKP.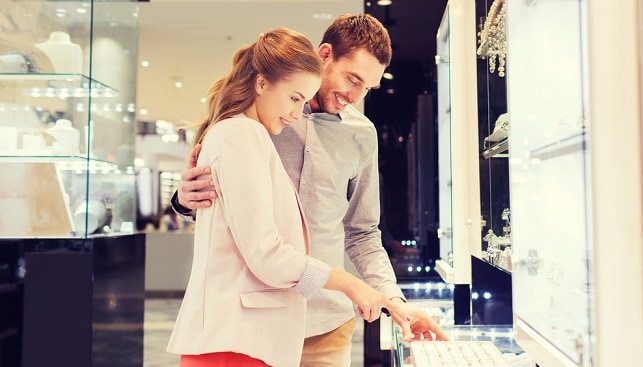 In 2018, Harrods made $2.673 billion (2.1 billion pounds) – a 6.8% rise year-on-year. The rise was mostly driven by "high-spending tourists looking to take advantage of prices on a weakened pound".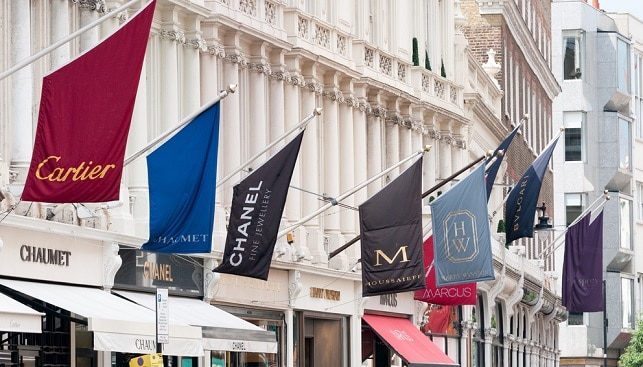 GlobalData consulting director Joseph Robinson commented on the results: "The highest ranked retailers are all benefiting from their pro-activity in investing in their stores, helping them to offer differentiation and unique shopping experiences. This is particularly important against the backdrop of the relentless rise of online penetration, and the increasing focus among luxury brands on going alone with standalone stores".