INDIA: PM MODI INAUGRUATES NEW HARRY KRISHNA DIAMOND UNIT
Prime Minister Narendra Modi inaugurated Hira Bourse SEZ, Hari Krishna Exports' new diamond polishing unit, opened at Icchapur village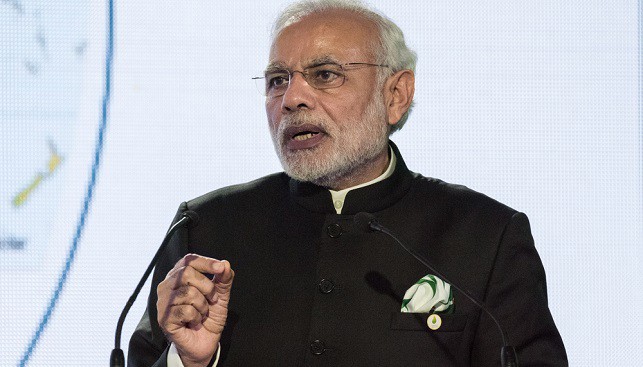 Prime Minister Narendra Modi inaugurated Hira Bourse SEZ, Hari Krishna Exports' new diamond polishing unit, opened at Icchapur village. According to Diamond World, Modi said the Indian gem and jewelry industry should adopt the slogans 'Designed in India' and 'Make In India', "so that traditional designs of Jewellery of India can be promoted and marketed in the world".
Modi added: "We have to create products that will attract consumers. We have to work towards marketing jewellery in a better way".
According to the piece, the "Prime Minister's visit to Israel in July will be a significant move for the industry. He will do so on his way back to India from the G20 summit in Hamburg. This visit to Israel will be a milestone in further strengthening the relationship both the countries share".