A Sign of Times to Come? Hermès Boutique in China Breaks Sales Record
Hermès Guangzhou flagship store made $2.7 million the day after it reopened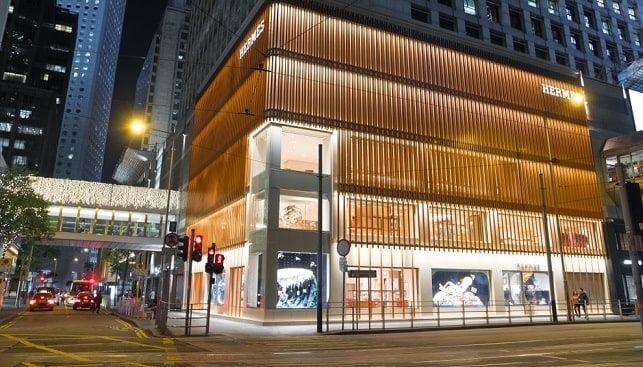 Hermès Guangzhou flagship store made $2.7 million the day after it reopened  – believed to be the highest grossing day for a single boutique in China – and raising hopes in the industry for luxury shopping in a post-pandemic world.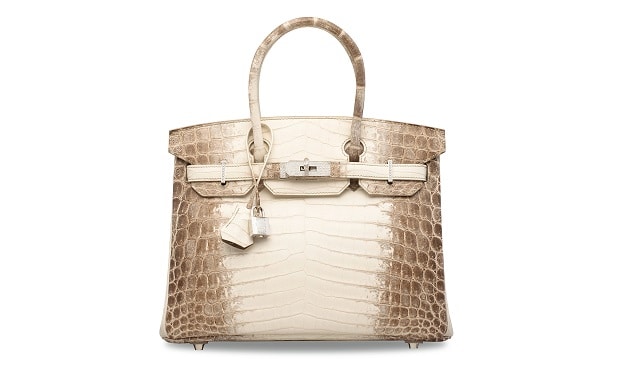 The Hermès Guangzhou boutique, once occupied by Prada, measures 5,500 square feet. According to reports, it was "invaded" by affluent shoppers from the Guangdong province – China's most affluent region. Hermès reportedly shipped rare bags, including a diamond-studded Himalayan Birkin, for the reopening.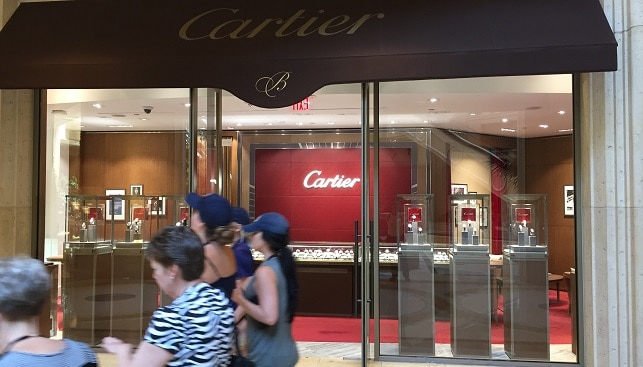 In a statement, Hermès said: "This reopening affirms the house's commitment to Southern China and marks a new chapter for the Parisian house in Guangzhou, where it has been present since 2004".