Hong Kong Lab Working on a Virus-Killing Mask Made of Nano-Diamonds
A new generation of virus-killing face masks is in the works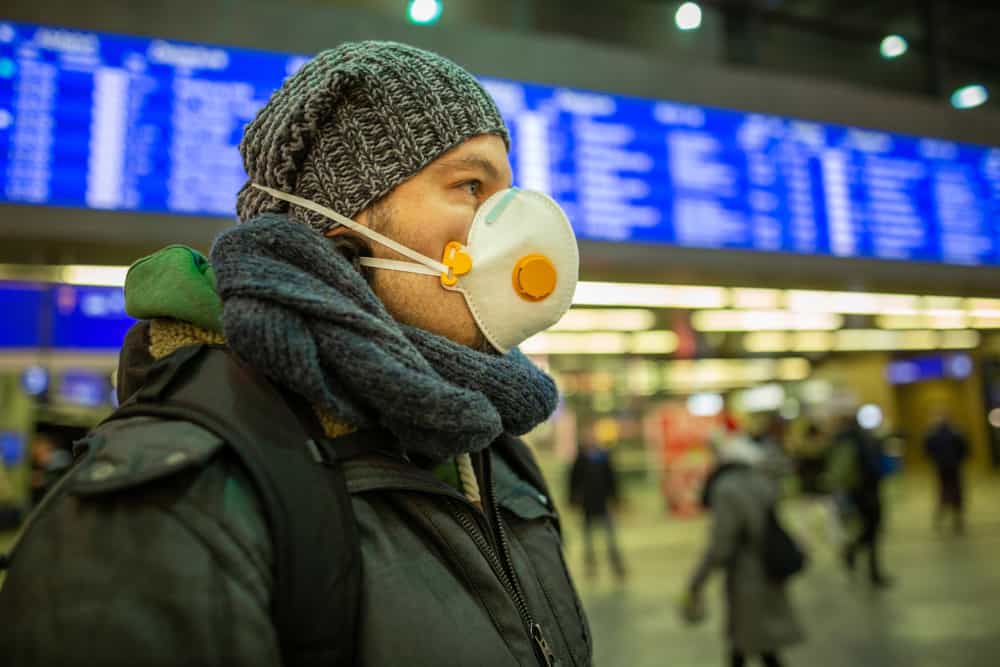 Could tiny diamond particles help combat the coronavirus? According to IDEX Online, researchers in Master Dynamic Limited (MD), a leading Hong Kong material analysis and nanotechnology company, is working on a mask coated with salt crystals and nano-diamonds to build "a new generation of virus-killing face masks".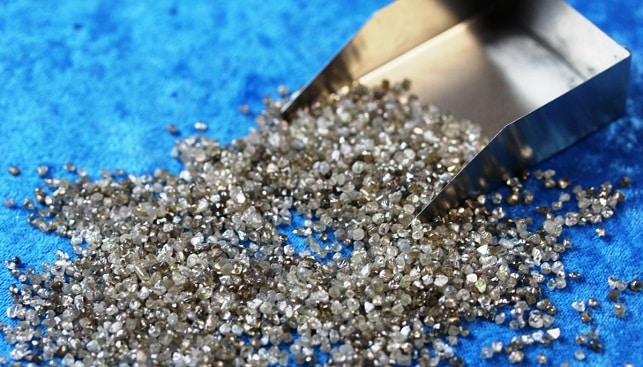 Researchers in the lab believe that this unique combination could "actually destroy viruses and microorganisms, rather than simply filtering them out". Recently, the lab was awarded a HK$10m ($1.29 million) grant by conglomerate New World Development (NWD) to continue their research and develop the nano-diamond coating.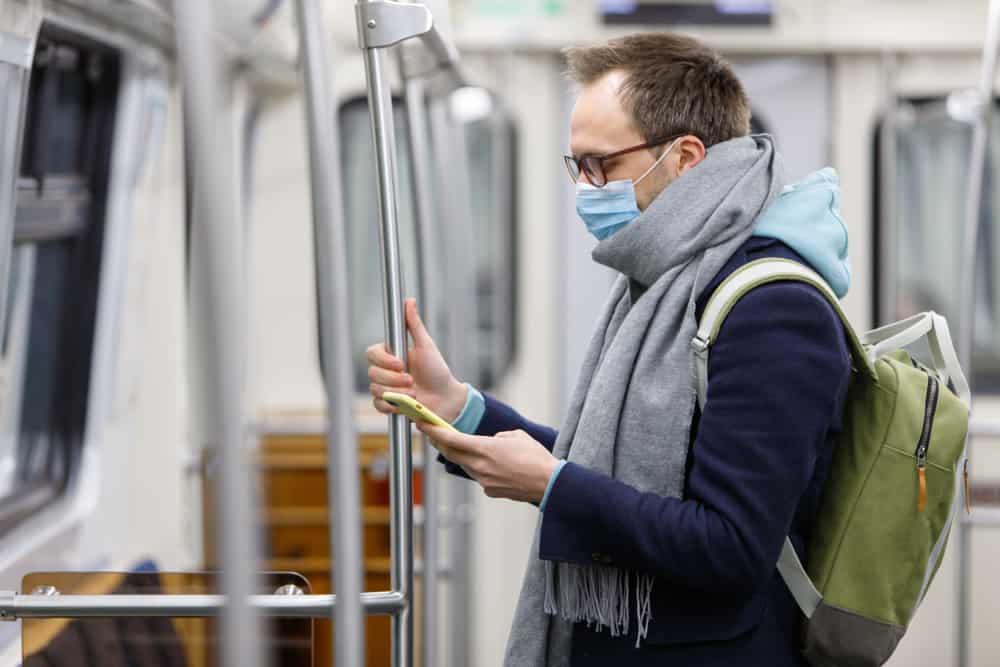 Dr. Tom Kong, MD's CEO, commented on the lab's work: "When people think about diamonds they are normally thinking about jewelry where the cost is at a premium. But we're using industrial grade nano-diamonds, not jewelry-grade diamonds, so the cost is much cheaper […] We can treat the nano-diamonds in different layers so that it can kill all spectrum of viruses".