HRD ANTWERP FIRES 3 EMPLOYEES FOR TAMPERING WITH DIAMOND REPORTS
Three employees of the Indian diamond grading laboratory of HRD Antwerp have been dismissed for having accepted money to tamper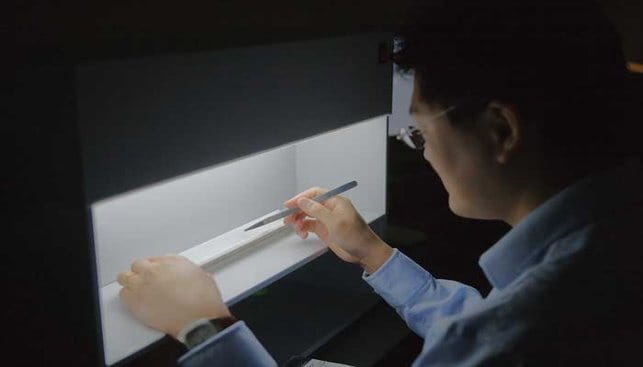 Three employees of the Indian diamond grading laboratory of HRD Antwerp have been dismissed for having accepted money to tamper with the reports of diamonds submitted by one particular diamond firm, Gem Konnect reports.
HRD Antwerp said that though it had acted promptly, some of the diamonds concerned may have entered the market. HRD said it had invalidated over 150 grading certificates of diamonds submitted by the firm and had published a full list of the suspect certificates on its website. It has recalled all the concerned certificates for a recheck free of charge.
An official complaint has been filed with the local authorities and legal action initiated against the staff as well as the dealer that submitted the diamonds.