IDEX and UNI Diamonds Launch "First Fully-Transparent Price Guide"
The Natural Diamond Price Guide "provides up-to-date wholesale market prices guidance"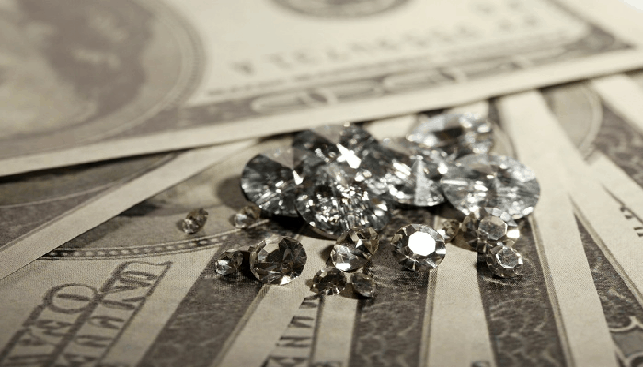 UNI Diamonds, a fintech company focused on building a global marketplace for diamonds, has partnered with IDEX to create "the first fully-transparent and unbiased price guide for the natural polished diamond industry", according to a press release.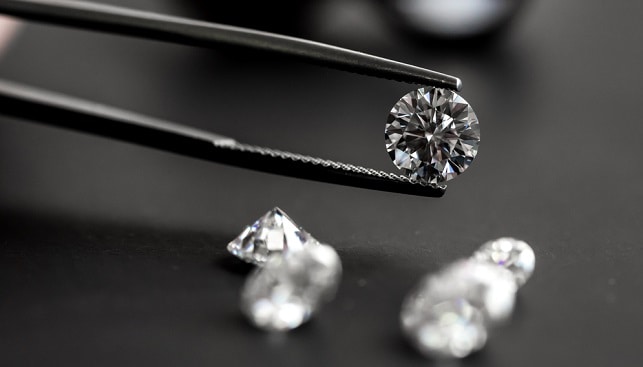 Based on the diamond inventory data collected by UNI from international manufacturers and wholesalers, the Natural Diamond Price Guide "provides up-to-date wholesale market prices guidance". According to UNI, more "rigorously vetted platforms" will be aggregated into the Price Guide in the future.
Mahiar Borhanjoo, UNI CEO, said that while the price guides in the industry "are open to interpretation and often controversial, the Natural Diamond Price Guide will "provide an accurate picture of the market trends using real data provided by the diamond industry".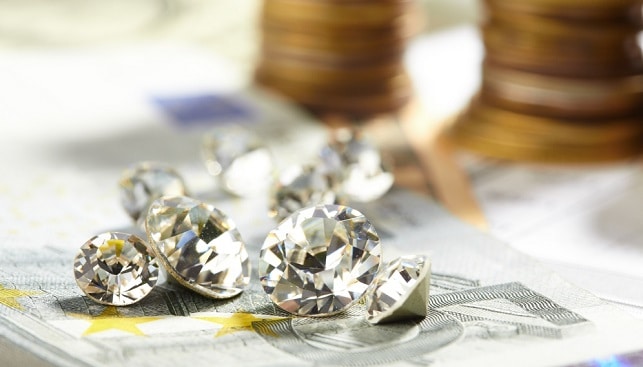 The first release of the Natural Diamond Price Guide (NDP) is currently hosted at the UNI Diamonds website and registration with UNI is required to access the information.