IDEX: POLISHED DIAMOND PRICE INDEX UP IN MAY
The index rose in May, backed by strong trading an ongoing robust demand for goods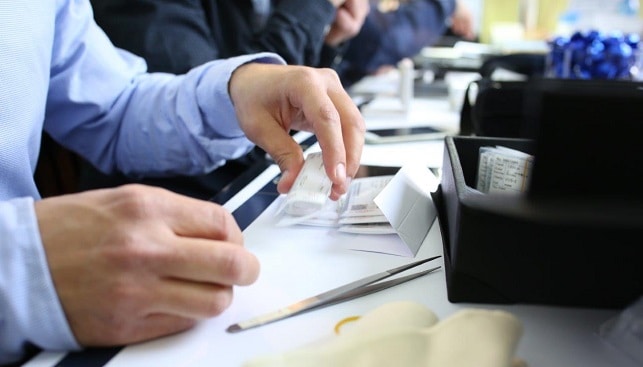 The IDEX polished diamond price index, published by IDEX Online, rose in May, backed by strong trading which "appeared to be backed up by the ongoing robust demand for goods seen at sales by De Beers and Alrosa".The Index began the month at 123.77 and ended at 124.74.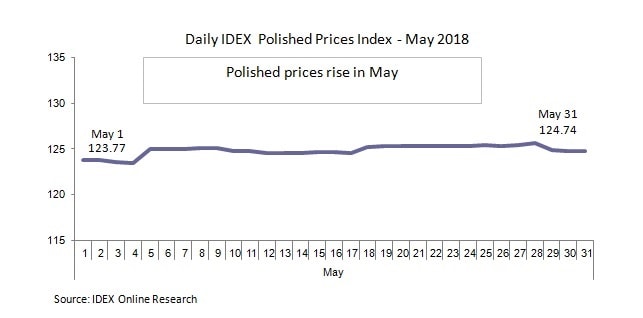 According to IDEX Online, "round diamonds saw more rising prices in May than decliners in most categories from 0.18-0.22 carats to 1.00-1.24 carats, while larger diamonds of 4.00-4.99 carats to 5.00-5.99 carats saw few price changes".
Fancy diamonds also saw a large number of rising prices, particularly in diamonds of 0.30-0.39, 0.70-0.79 and 1.00-1.24 carats.
For the full IDEX Online Research article, click here