IDEX Price Report: Rounds and Fancy Diamonds Rise in April
Rounds and fancies prices saw increases slightly outweighing decreases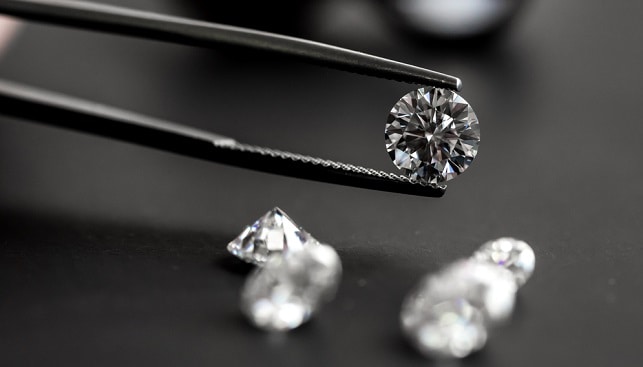 The IDEX Price Report for April 2021, published by IDEX Online, shows a slight rise in the prices of round and Fancy diamonds. According to the report, "rounds and fancies saw little movement through April, although price increases slightly outweighed decreases".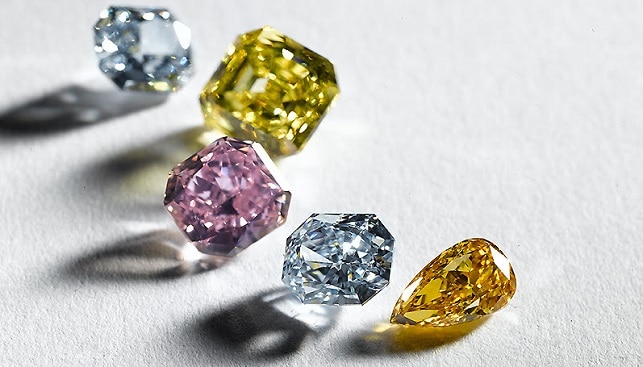 For round diamonds, there was little movement among stones under 0.30-carats. Rounds weighing 0.45-0.49-carats "were busy, with an even split between prices moving up and down". The most notable category was rounds weighing 3.00-3.99-carats, "which saw widespread price drops among I1-I3 clarities". Rounds weighing 0.90-1.49-carats and 5.00-5.99-carats saw price rises.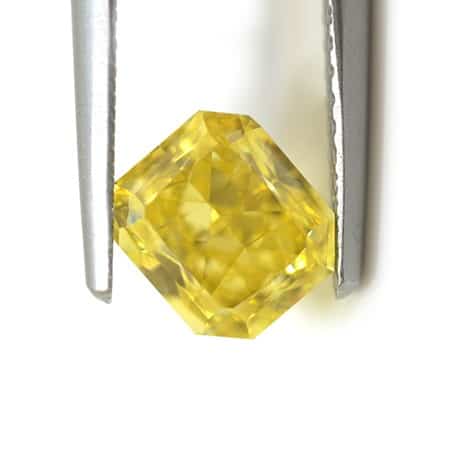 For Fancy diamonds, "prices remained largely static, with many sizes seeing only occasional movements", according to the report. Stones under 0.50-carats saw little action, while "there was a more or less even mix of price increases and decreases" elsewhere. Goods over 3-carats "saw only price increases, though they were few and far between".