IDEX Price Report: Prices Fall in June as "Uncertainty Continues"
June was characterized by "many losses" in diamond prices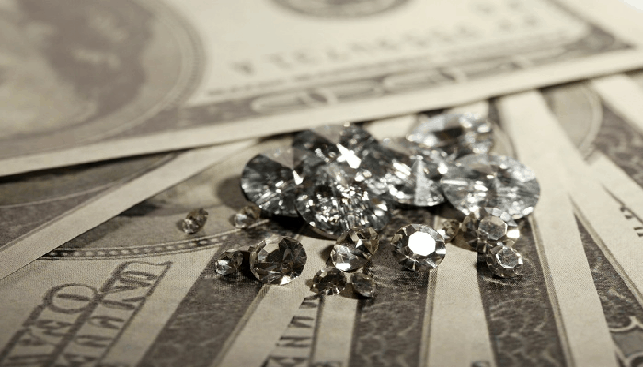 According to the IDEX Price report, published by IDEX Online, June was characterized by "many losses […] as there were in May." 
The main factors for this fall are the continuing war in Ukraine, the ongoing sanctions on Russian rough, and supply gaps still being filled by Indian manufacturers, especially among smalls, "by switching to lab grown." 
Prices of round diamonds were marked by drops in goods of all sizes under 4 carats. Larger stones, up to 5.99 carats, saw many price rises. 
Fancy diamonds also saw prices falling, with "significant concentrations" of price drops in goods between 0.50 carats to 0.89 carats, especially I+ and SI2+. Price rises dominated goods from 5.00 carats to 5.99 carats.
See the full analysis here.