IDEX Price Report: Polished Diamond Prices Remain Mostly Flat in March
Prices for 3.00-3.99 carat saw the most activity, dominated by increases of around 3%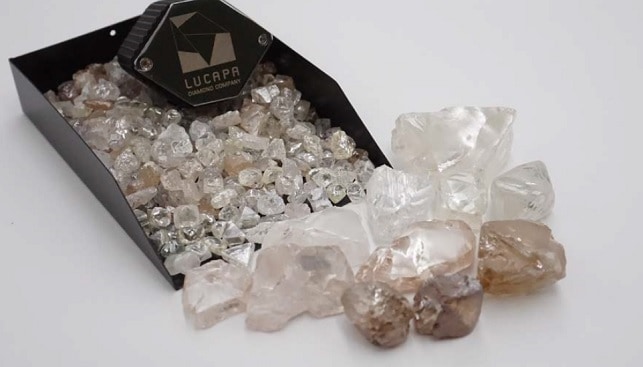 According to the most recent IDEX Price Report, prices in March remained flat for most categories of polished diamonds, in line with "a similar pattern to recent months".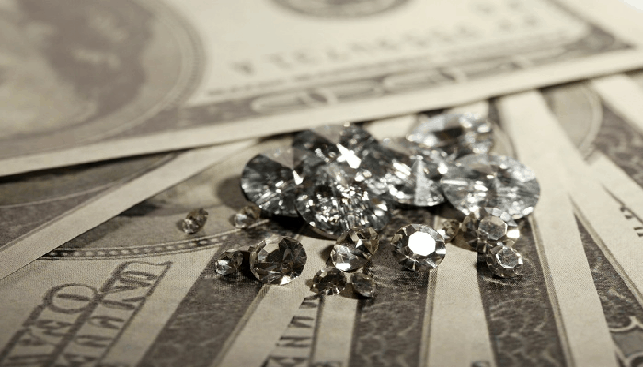 According to the report, small stones (up to 0.39) both round and fancy "were at a virtual standstill". The trend among 1.00-1.24 carat rounds was generally up by around 3% among better colours (D to H) and SI3+ clarities. Larger rounds, up to 1.99 carat, were almost static. Prices for 3.00-3.99 carat saw the most activity, dominated by increases of around 3% among K+ / VS2+ goods.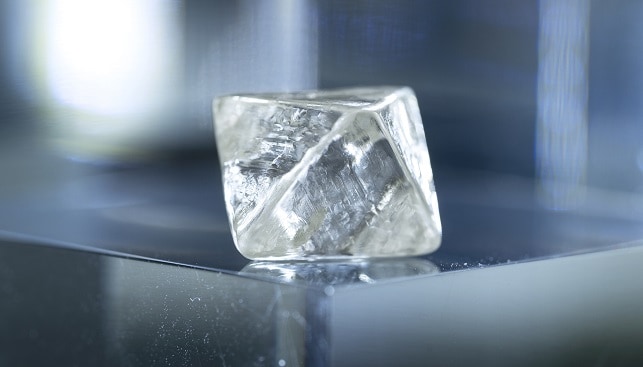 Diamonds from 4.00 to 5.99 carat saw little movement, though there were marked drops of almost 6% among I2 and below, and occasional moderate falls in mid-range colors and clarities.  One carat stones (1.00-1.24 carat) saw price drops among IF goods, and some rises elsewhere.