IDEX Price Report: Price Gains Outweigh Losses in November
Overall, prices got a boost in November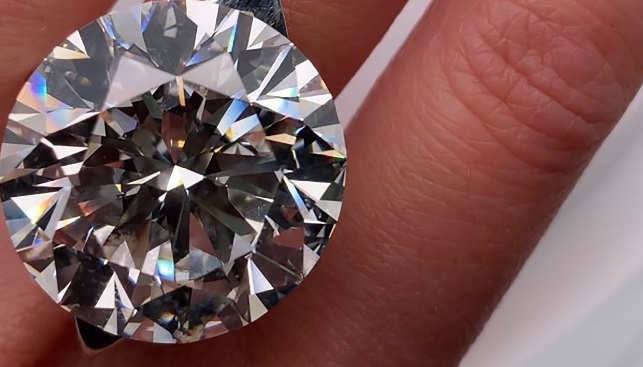 The IDEX Price Report for December 1, published by IDEX Online, showed "more movement than usual in both directions," but overall, polished prices got a boost in November.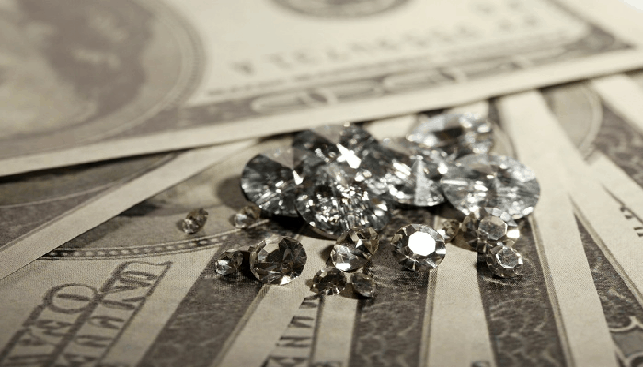 Round diamonds saw "plenty of movement in both directions," especially among gems over 0.50-carats. 0.50-0.69-carats, 1.00-1.24-carats and 4.00-4.99-carats saw price rises, while most other sizes "saw a more or less even mix of rises and falls."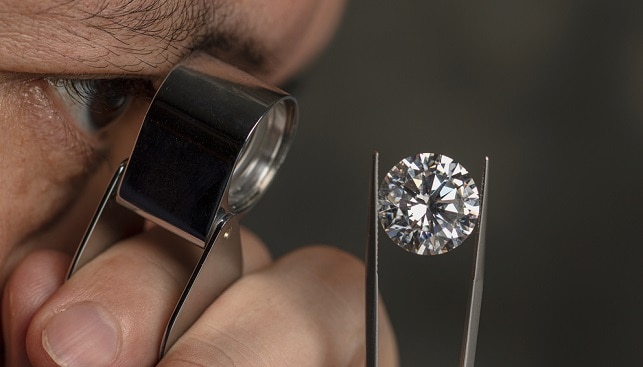 As for Fancy diamonds, prices rose among 1.25-2.99-carats, while among 4.00-4.99-carats prices dropped. Goods under 0.29-carats saw little movement while other sizes experienced both increases and decreases.