IDEX Price Report for October: "Blitz of Prices Rises" for Some Diamonds
October saw price rises among smaller fancies and round diamonds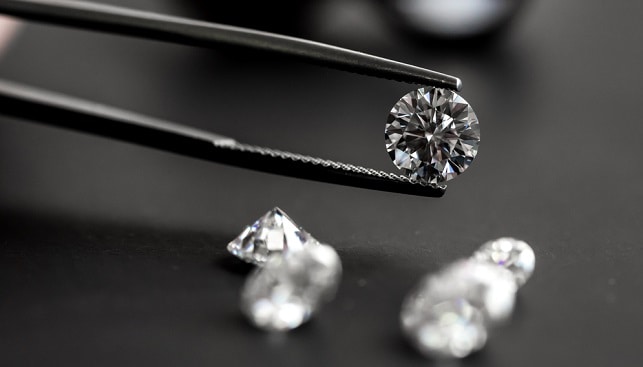 According to the IDEX Price Report, published by IDEX Online, October saw "a blitz of price rises among smaller fancies (0.23-0.44 carats) and some positive movement among 0.45-0.69-carat" diamonds. 
The report states that, while there was a rise in demand for these "smaller, less costly stones", there is "still less of an appetite for larger diamonds".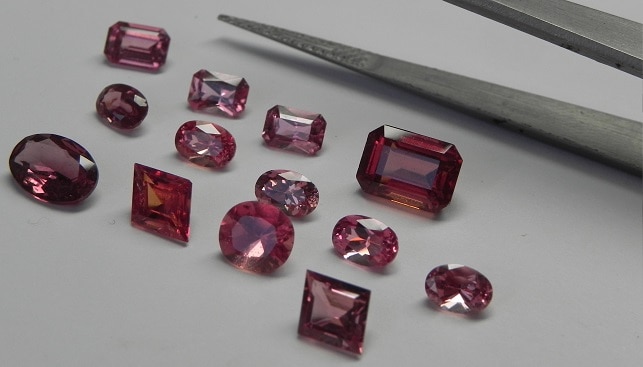 Round diamonds weighing 0.50-0.69 carats and, to a lesser extent 0.45-0.49 carats, showed signs of recovery. However, a couple of other categories (0.30-0.39-carat and 0.90-0.99-carat) saw a drop. In addition, 1-carat stones saw little movement "aside from odd price drops". Decreases also outweighed increases in larger diamonds, namely 1.50-1.99-carats and 4.00-4.99 carats.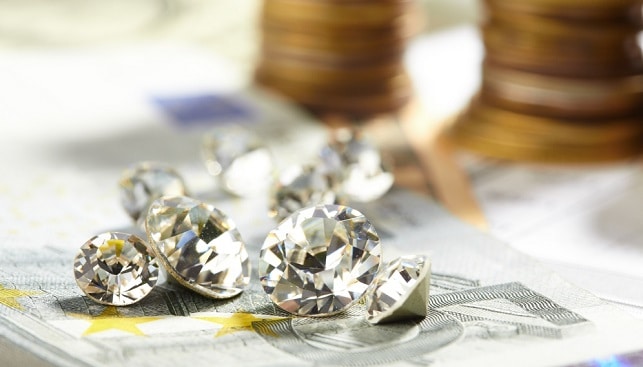 Fancy diamonds showed "plenty of positive movement" among smaller stones – 0.23-0.44 carats. Elsewhere, "there was the usual mixture of ups and downs in some sizes, and virtually no movement at all in others". 
See the full report here