IDEX Price Report: Slight Rise in Polished Diamond Prices in September
Covid-19 has seen to "another month of uncertainty in the diamond world"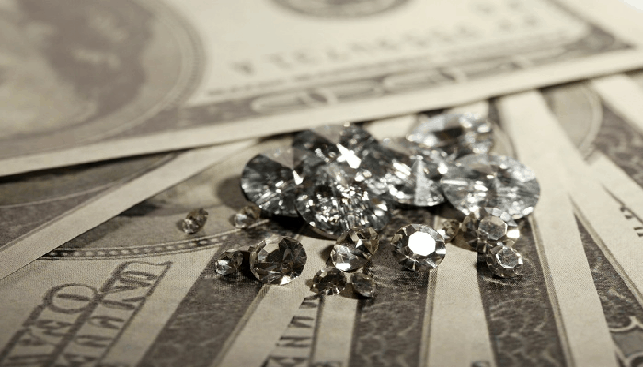 The most recent IDEX Price Report, published by IDEX Online, shows that most polished diamond prices "and many of the size categories shown remained virtually unchanged during September".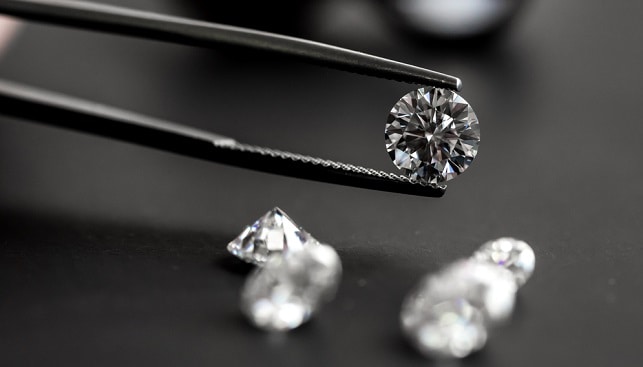 According toIDEX Online, Covid-19 has seen to "another month of uncertainty in the diamond world". However, the gains have outweighed the losses but this has been a marginal trend, "suggesting the industry is still playing more of a waiting game than returning to business as usual".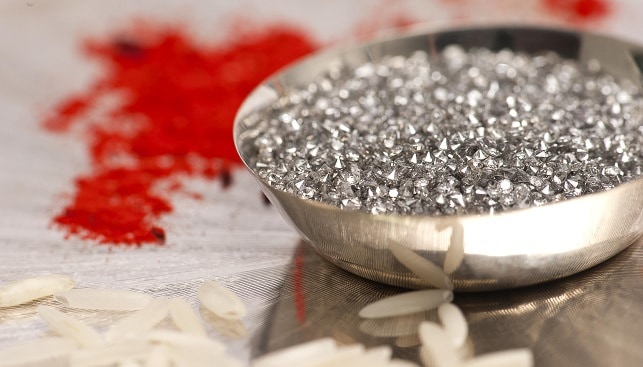 Late in September, UNI Diamonds, a fintech company focused on building a global marketplace for diamonds, partnered with IDEX to create "the first fully-transparent and unbiased price guide for the natural polished diamond industry". The Natural Diamond Price Guide "provides up-to-date wholesale market prices guidance".
See the full IDEX Price report here