India: All Rough Trade Must be Regulated by GJEPC
The new directive concerns importing or exporting rough gems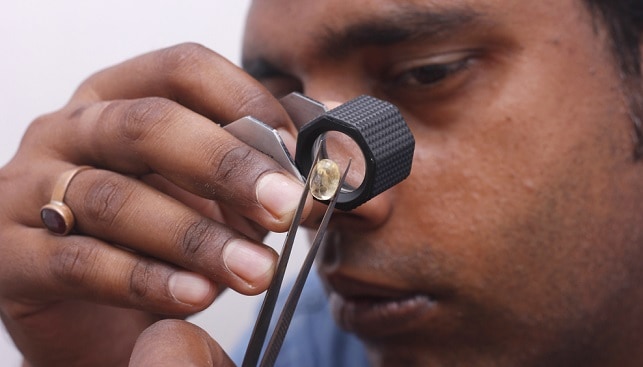 The Indian government, through the Directorate General of Foreign Trade (DGFT), has stated that "all trade in rough diamonds must now be regulated by the Gem & Jewellery Export Promotion Council (GJEPC) for Kimberley Process compliance," IDEX Online reports.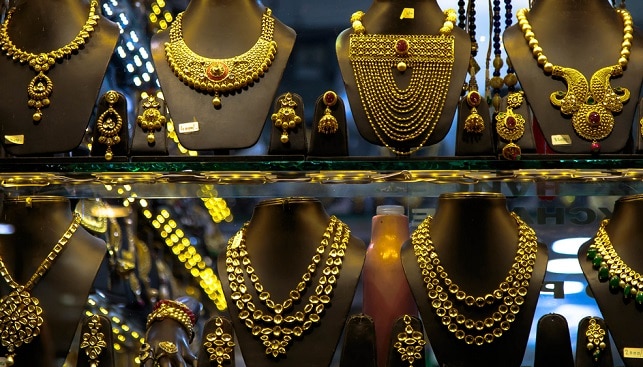 The new directive concerns anyone involved in importing or exporting rough gems. GJEPC welcomed the move in a press statement, saying "it was a shift towards the trade regulating itself rather than being vetted by the government."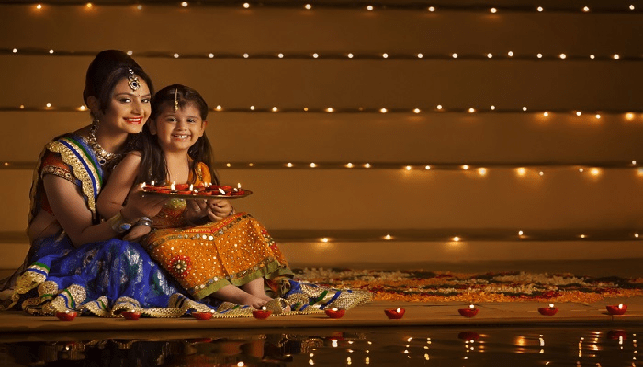 Colin Shah, GJEPC chair, said: "It gives GJEPC and its members power to self-regulate and continue with the impeccable standards that the Indian diamond industry as a brand put forth to the world," he said.