India Set to Have Its First Carbon-Neutral Diamond Firm
The Mumbai-based diamond manufacturer and exporter will adhere to international standards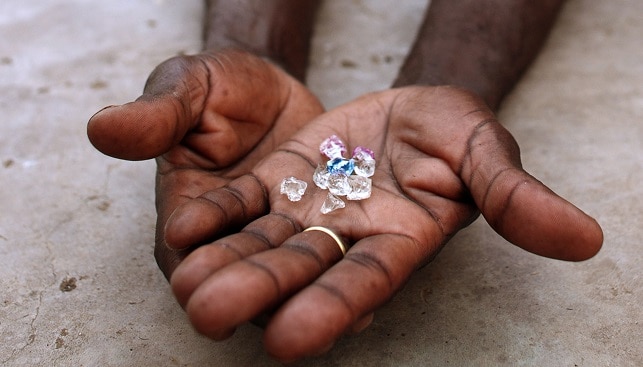 Mumbai-based diamond manufacturer and exporter Star Rays is promising to become India's "first carbon-neutral diamond company", IDEX Online reports.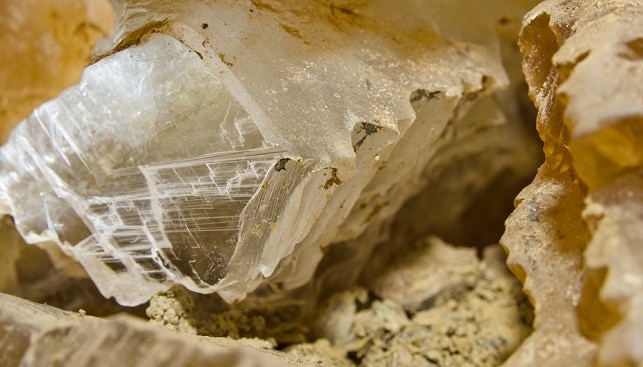 The De Beers Sightholder is working with consultants Carbon Expert on how to implement carbon-neutral processes and best practices, and emissions and removals will be measured in accordance with international standards. The firm also promised it will extend the new ideology to its staff, such as "cutting down on single-use plastics and use public transport to get to and from work".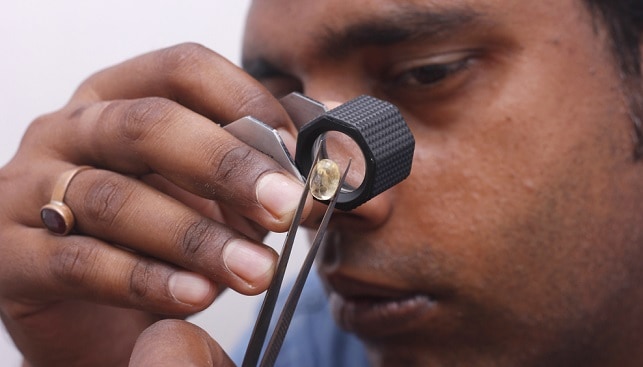 Rahul Jauhari, senior VP of global sales and marketing at the company, said: "Carbon neutrality is just one of a number of initiatives Star Rays has adopted to ensure that our clients can take pride in purchasing natural diamonds manufactured by an environmentally and socially-conscious company. We are committed to reducing carbon emissions at every step in our business and personal life [..]".