India: Cut and Polished Diamond Exports Up in April-May 2021
Cut and polished diamond exports went up 21% to $4.26 billion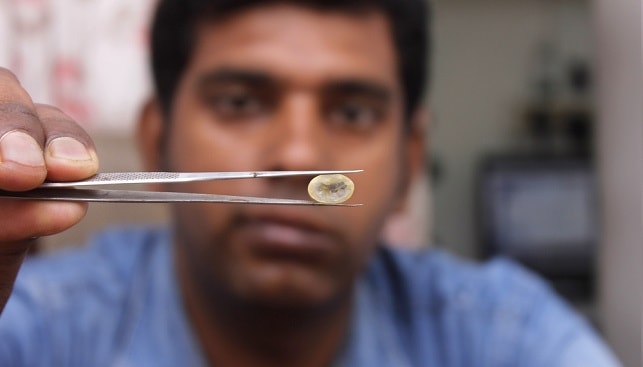 Numbers published by India's Gem & Jewellery Export Promotion Council (GJEPC) show that cut and polished diamond exports went up 21% to $4.26 billion in April-May 2021 compared to the same period last year.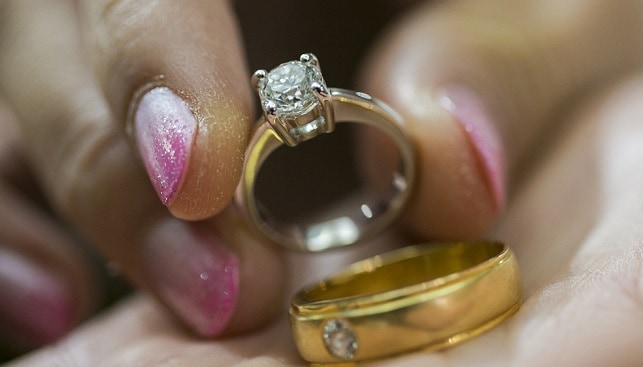 The increase is attributed to "strong retail demand in key export markets like the US, China, and Europe, despite operating with limited labour and pandemic restrictions".
Studded gold jewellery witnessed a growth of 41% year-on-year in April-May 2021 to $730.04 million. However, India's total jewellery exports (including plain and studded gold jewellery) declined 42% year-on-year to $1.16 billion.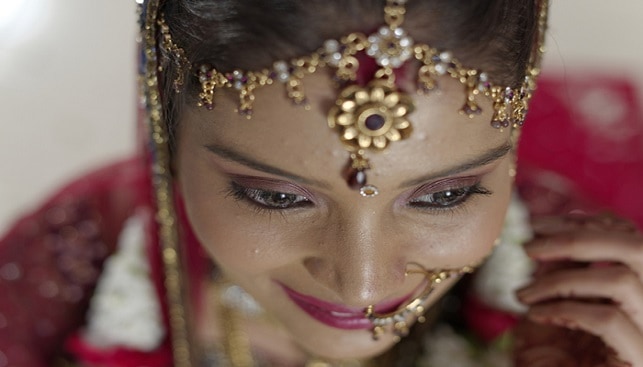 Colin Shah, Chairman of GJEPC, said, "The revival of exports has happened due to the opening of international markets, resurgent demand and strong unstinted support from the Government of India on various issues. […] We are hopeful that with the support provided by the Government and GJEPC's continued efforts by way of organising various trade shows and resolving day-to-day challenges of trade members, exports would bounce back in the coming months".