India: Gem and Jewelry Exports Up 78% in March 2021
Foreign sales have rallied in the three months since January 2021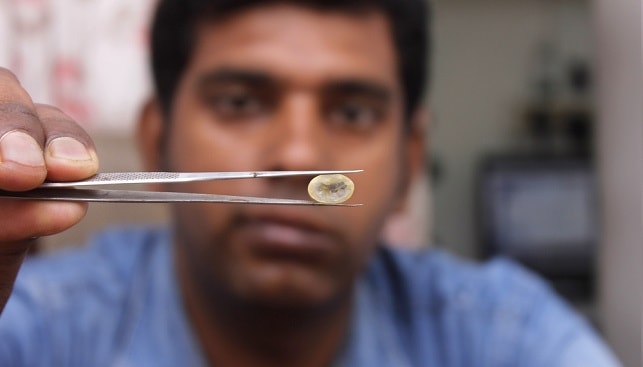 India's gross exports of gems and jewelry saw its business growing 78% in March, IDEX Online reports. Figures released by India's Gem and Jewellery Export Promotion Council (GJEPC) show that foreign sales have rallied in the three months since January 2021, following a difficult stretch affected by the Covid pandemic and its restrictions on operations.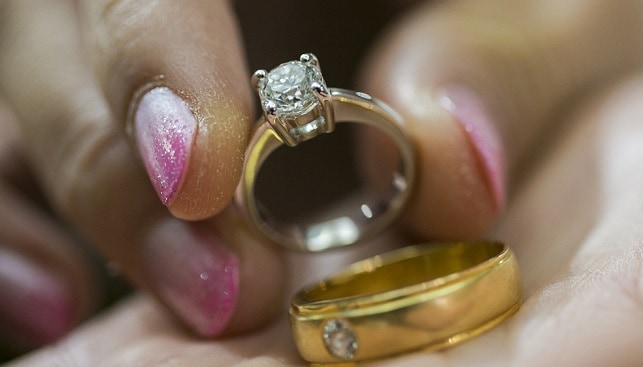 During the year, overall exports fell by over 28%. However, from January to March, they were up 12.73%. GJEPC Chairman Colin Shah described the Q4 growth as "remarkable", adding: "FY 2020-2021 was an exceptional year, yet the industry has shown resilience, adapted to the new normal and strived towards attaining recovery in exports in the second half of the year".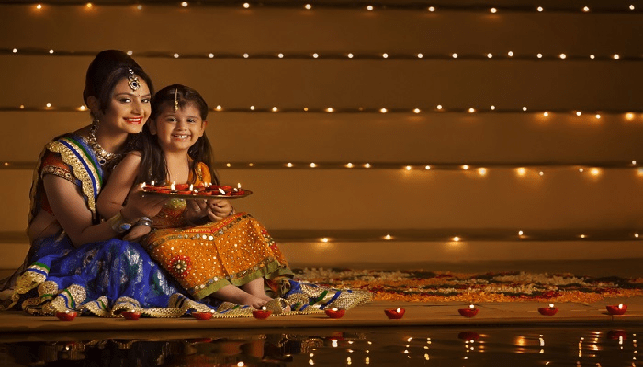 Meanwhile, in other India related news, export operations of gems and jewellery in Mumbai are to be resumed "with restrictions", according to Rough & Polished. The restrictions touch on "the number of people working in export units during the ongoing night curfew, weekend lockdown and restrictions of people at workplace to curtail the second wave of COVID-19 pandemic", according to the report.