India: Farmer Unearths a $66,000 Diamond
Six smaller rough stones were also found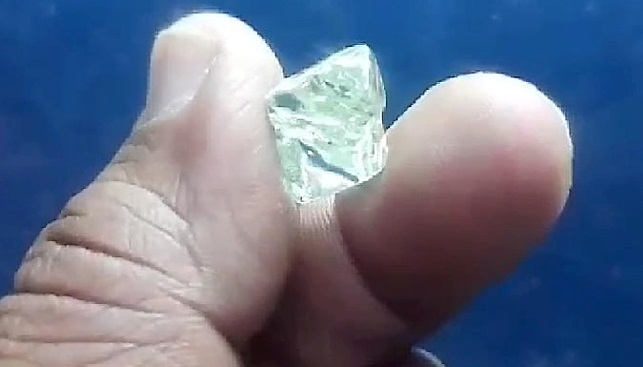 Mulayam Singh, a farmer in India, has unearthed a 13.47 carat, high-quality diamond valued at over $66,000, IDEX Online reports.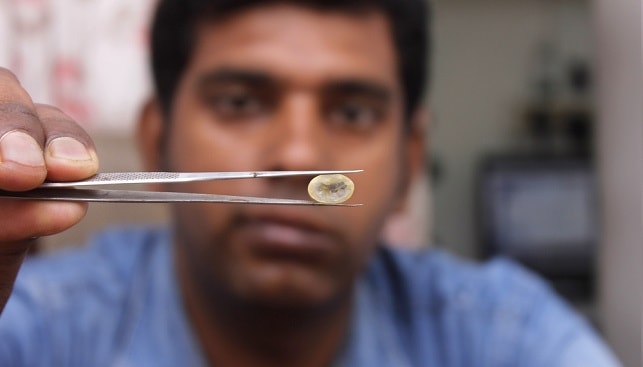 Together with "six associates," Singh also found six smaller rough stones. According to the report, they were digging "a small patch of land leased from the authorities in the diamond-rich Panna district of the central Madhya Pradesh state."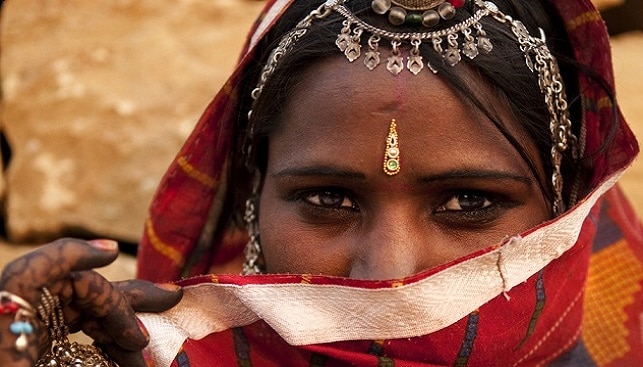 Although the area is rich in diamonds, gems of such weight are quite rare. The diamonds will be auctioned by the state government, and the proceeds will be split equally between all seven farmers.