INDIA: GEM AND JEWELRY EXPORTS DOWN IN APRIL-AUGUST
Exports of gems and jewelry fell 8.12% year-on-year to $13.5 billion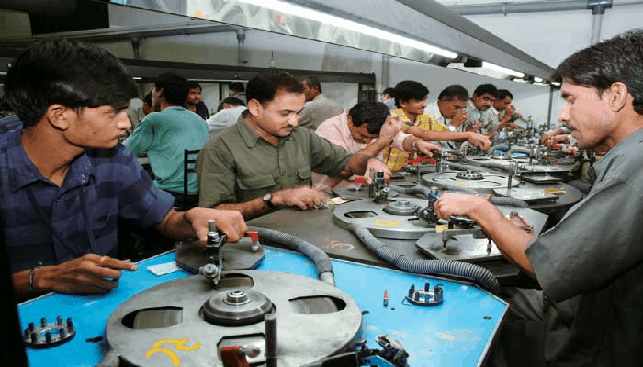 Data released by the Gem & Jewellery Export Promotion Council (GJEPC) and quoted by Gem Konnect shows that exports of gems and jewelry fell 8.12% year-on-year to $13.5 billion over the first five months of the current fiscal year (April-August).
The reason for the drop is the decrease in exports of gold jewelry, which dropped 25.47% year-on-year during the period, totaling $2.84 billion. According to the GJEPC, "the way GST was structured for the gold jewellery export industry, its already thin margins were being almost completely eroded". Exports of gold medallions and coins during the same period dropped 18.09% year-on-year to $1.6 billion. Imports of gold bullion dropped 38.5% year-on-year to $1.26 billion.
Exports of cut and polished diamonds increased 0.5% year-on-year to $9.24 billion. Rough imports rose 8.84% to $7.7 billion. Silver jewelry exports rose 19.83% to $2.01 billion.