India: Gems Worth $177 Million Seized from Nirav Modi and Mehul Choksi
Authorities seized 108 packages, weighing over 2,300 kg, of diamonds and jewellery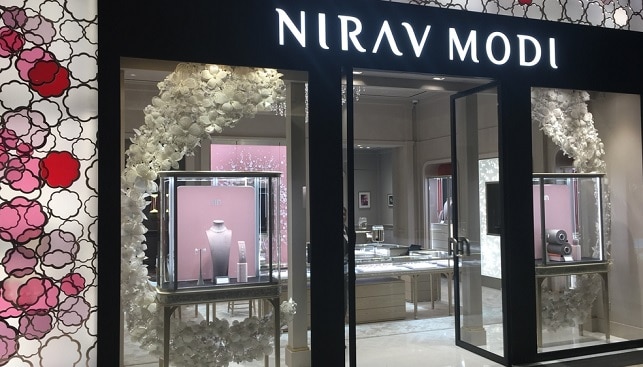 A huge amount of diamonds, pearls and other pieces of jewellery, estimated at $177 million, were seized by Indian officials investigating fugitive billionaire Nirav Modi and his uncle Mehul Choksi, IDEX Online reports.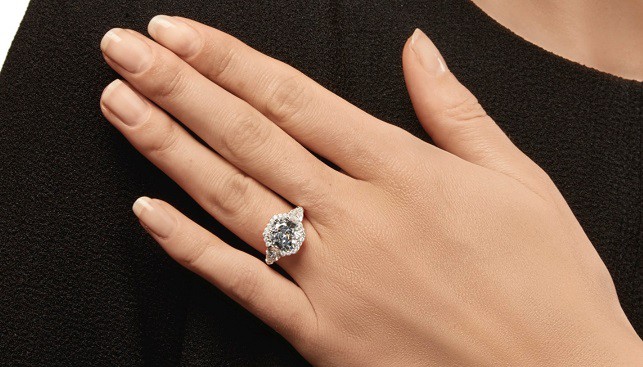 Indian jeweller Nirav Modi is wanted in his country in connection with a $2 billion bank fraud that he allegedly perpetrated with his uncle Mehul Choksi against the Punjab National Bank (PNB); in March 2019, Modi was arrested in London. Last week, a London court approved the confiscation of assets, acting upon the Fugitive Economic Offenders Act that came into force two years ago.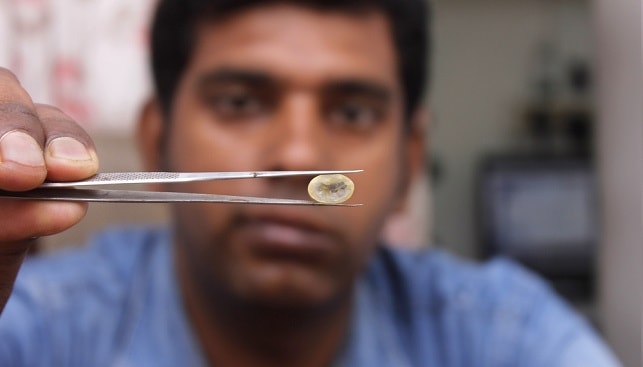 All in all, authorities seized 108 packages, weighing over 2,300 kg. The packages were allegedly dispatched to Dubai by firms owned by Modi and Choksi. A number of properties, including a farmhouse and a windmill, have also been seized.
According to the report, Modi's extradition hearing in London resumes in July.