INDIA: GOLD IMPORTS FALL 5% IN EIGHT MONTHS
India's gold imports fell to $26.93 billion between April 2018 to January 2019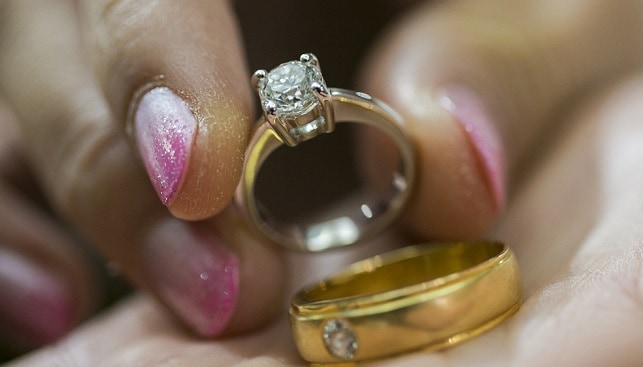 According to data released by India's Commerce Ministry and quoted by Art of Jewellery, India's gold imports fell by about 5% in value terms to $26.93 billion between April 2018 to January 2019.
According to the piece, "industry experts said softening prices of the precious metal in the world markets could be the reason for the contraction in imports". There is a silver lining, however: Although imports recorded negative growth for three consecutive months – October, November and December 2018, they did grow by a whopping 38.16% to $2.31 billion in January this year.
According to a recent analysis by the World Gold Council, reporting on gold demand trends for 2018, annual gold demand gained 4%, driven by "the highest central bank buying in 50 years". Full year jewellery demand was steady at 2,200 tonnes. There were sharp losses in the Middle East, but these were offset by rising demand in China, the US and Russia, while Indian demand remained stable through 2018.