India: GSI Lab Finds First-Ever Lab-Grown Diamond Treated with Laser
Researchers have found a lab-grown diamond "laser-treated to enhance clarity"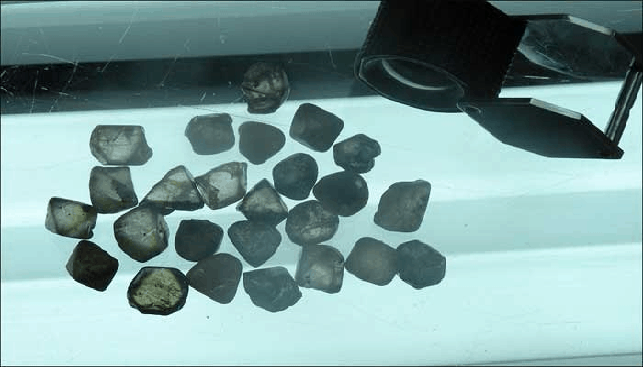 Researchers at the Gemological Science International (GSI) laboratory in Mumbai, India, have found a lab-grown diamond "laser-treated to enhance clarity", IDEX Online reports.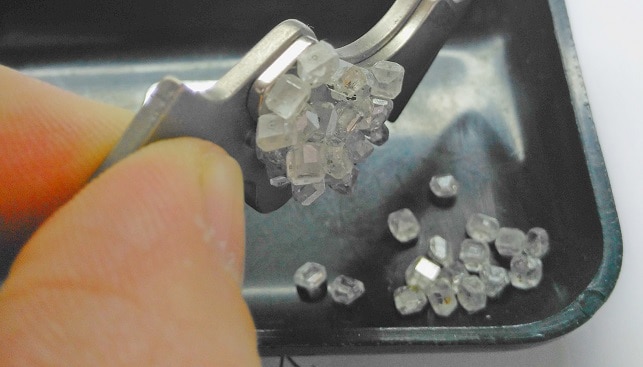 This treatment is commonly associated with natural mined diamonds, and according to GSI, this is the first reported case of an LGD having undergone laser treatment. Experts at GSI found that the 4.5-carat stone had been drilled to clean out a black inclusion. The inclusion was then bleached out with acid. The remnants of the inclusion, according to the report, "strongly resembled a laser drill treatment, generally used to enhance a diamond's appearance".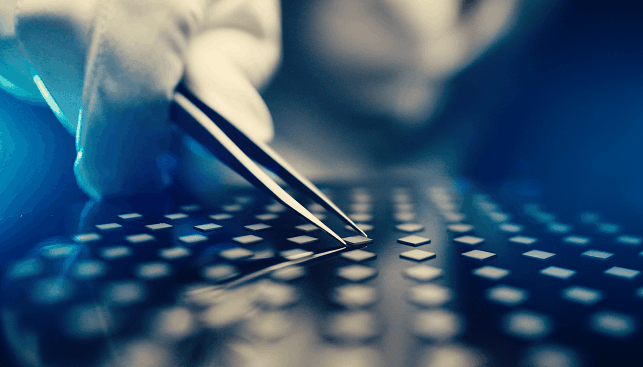 Nick DelRe, GSI's chief information officer, commented: "Diamond growing technology continues to improve and growers are trying to mimic natural diamonds in every possible way. A hasty and inaccurate conclusion could have been made that the diamond is natural, with the appearance of what seems to be a laser drill channel, since there are no recorded cases of lab-grown diamonds with this treatment, nor would it currently make sense to laser drill these diamonds".