INDIA: GST TAX FOR ROUGH DIAMONDS IMPORTS LOWERED
The GST Council has lowered the GST on rough diamonds category from 3% to 0.25%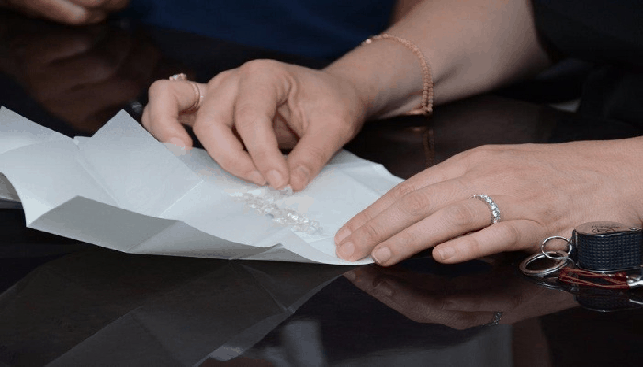 The GST Council in India has decided to "harmonise rates for import of rough diamonds across all HS Codes", according to Rough & Polished. This means that the GST on the industrial and unsorted diamonds category was lowered from 3% to 0.25%.The move was announced after the 21st meeting of the GST Council held on Sept 9.
Praveenshankar Pandya, Chairman GJEPC, said: "The harmonised rates of GST (for rough diamonds) was very essential for the ease of doing business and will support the diamond trade to import the goods in respective category without any fear of imposing of higher rate of GST by the department".
At the end of August, the Indian government announced that the newly created Directorate General of Goods and Service Tax Intelligence (DGGSTI) "will be the regulator dealing with money laundering cases in the gems and jewelry sector", according to Gem Konnect. The DGGSTI "may prescribe enhanced or simplified measures to verify the client's identity taking into consideration the type of client, business relationship, nature and value of transactions based on the overall money laundering and terrorist financing risks involved".