INDIA: GEM AND JEWELLERY EXPORTS FALL IN APRIL-NOVEMBER 2018
India's gems and jewellery exports fell 6.77% year-on-year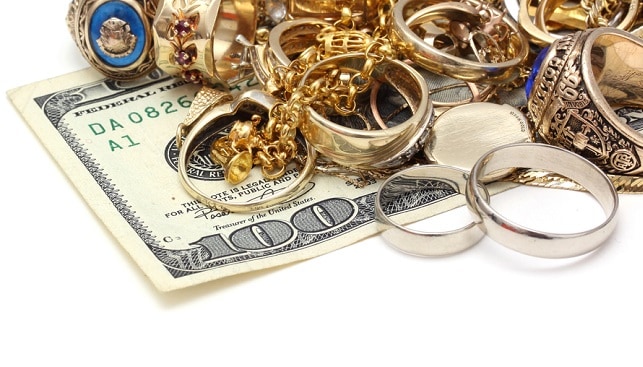 Data released by India's Gems and Jewellery Export Promotion Council (GJEPC) and quoted by Art of Jewellery shows that the country's gems and jewellery exports for the first eight months of the fiscal year (April to November 2018) fell 6.77% year-on-year to $20.74 billion.
The decline in shipments, GJEPC said, "is mainly due to negative growth in the export of silver jewellery, gold medallions and coins, along with a rise in the return of consignments". Silver jewellery shipments during the period dipped 82.6% to $ 503 million. Export of gold medallions and coins contracted by 84.7% during the period. Shipments of rough diamonds fell 13.4%, but exports of cut and polished diamonds grew by 6% to $16.5 billion during the period under review. Gold jewellery shipments increased from $6 billion in the corresponding period last year to $8 billion in April-November 2018. Imports of gems and jewellery fell 12.41% during the period to $17.7 billion. Imports of rough diamonds contracted 13.27%.
According to GJEPC, the gems and jewellery sector contributes about 14% of the country's overall exports. India's main export destinations are the US, Europe, Japan and China. America accounts for about one-fourth of the country's total gems and jewellery exports.