India: Mehul Choksi's Wife Charged with Money Laundering
According to authorities, Kothari worked "hand in glove" with her husband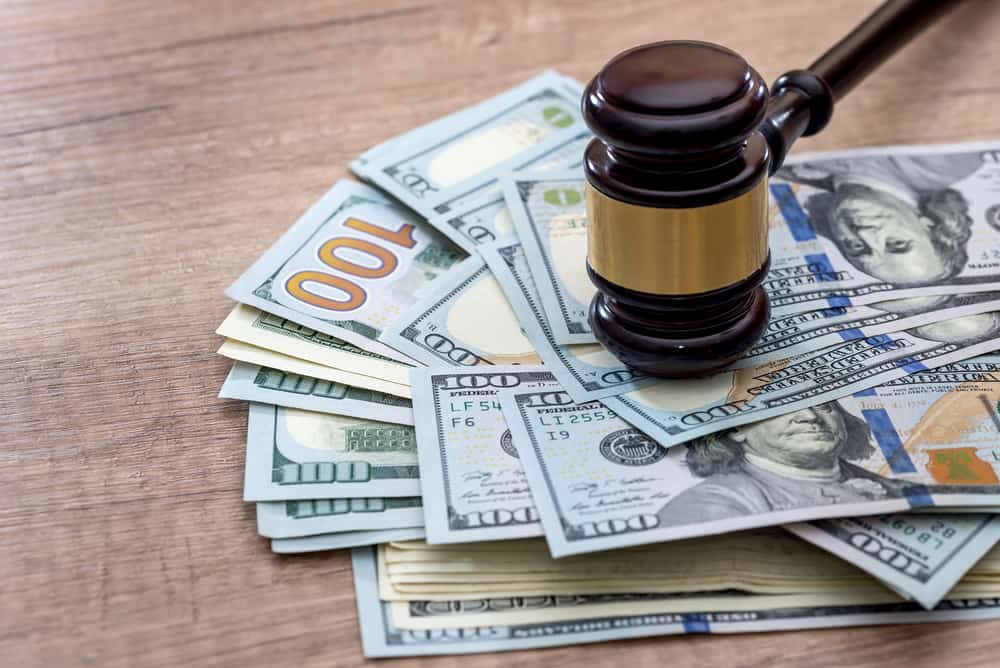 Priti Kothari, the wife of fugitive Indian diamond mogul Mehul Choksim has been charged with offenses related to money laundering, according to IDEX Online.
A supplementary charge sheet issued by India's Enforcement Directorate (ED) states that Kothari was "hand in glove" with her husband, who's accused of defrauding Punjab National Bank (PNB) out of approximately $1.8 billion and other charges.
Charged under the Prevention of Money Laundering (PMLA) Act, Kothari is described by the ED as an "active participant and abettor" and the "ultimate beneficial owner" in a money laundering case. According to the charge sheet, "Priti Kothari was fully aware that all these companies were beneficially owned and controlled by Choksi who has defrauded PNB of more than Rs 6000 crore ($772m). She helped in the incorporation of the firms to acquire properties therein."
In May, it was reported that Choksi, who is also Nirav Modi's uncle, is now facing a new charge in India: According to IDEX Online, Choksi is accused, jointly with others, of defrauding the Industrial Finance Corporation of India Ltd (IFCI) between 2014 and 2018, of $3 million. Choksi currently resides on the Caribbean island of Dominica and is fighting the attempts to extradite him to India to stand trial.