INDIA PLANS A MAJOR TAX INCREASE ON GOLD AND OTHER PRECIOUS METALS
The Indian government plans a proposal that includes a major increase in the tax on gold and other precious metals so as to give the GST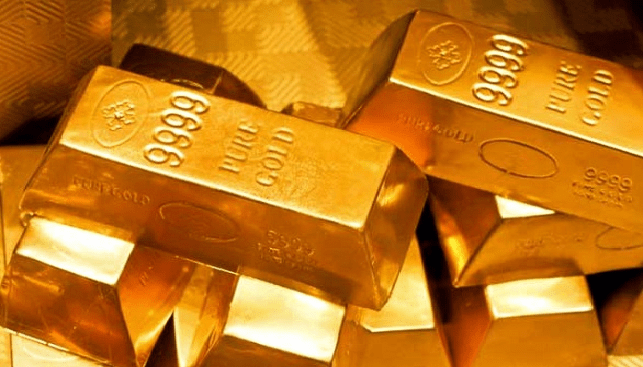 The Indian government plans a proposal that includes a major increase in the tax on gold and other precious metals so as to give the GST (Goods and Services Tax) Council leeway to keep the proposed nationwide tax below 20%, reports The Hindu as quoted by Gem Konnect.
The proposal is based on the recommendations of last year's panel headed by Chief Economic Advisor Arvind Subramanian. The panel had suggested taxing gold and other precious metals at rates ranging between 2%-6%.
Precious metals are currently taxed at between 1%-1.6%. Meanwhile, about 70% of goods and services get taxed at an average rate of 27% by state governments. To protect their revenues, states have sought that the proposed standard GST rate be fixed at 20%.