India Warns: Big Gap Between Rough and Polished Prices
The gap between rough and polished "will impact foreign sales"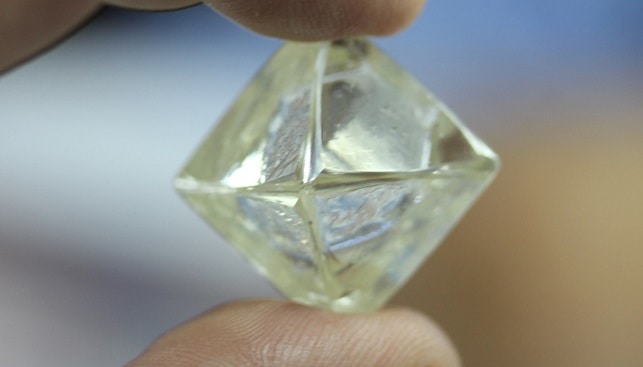 Diamond manufacturers in India complain that polished prices cannot keep pace with "steep hikes in the cost of rough," IDEX Online reports.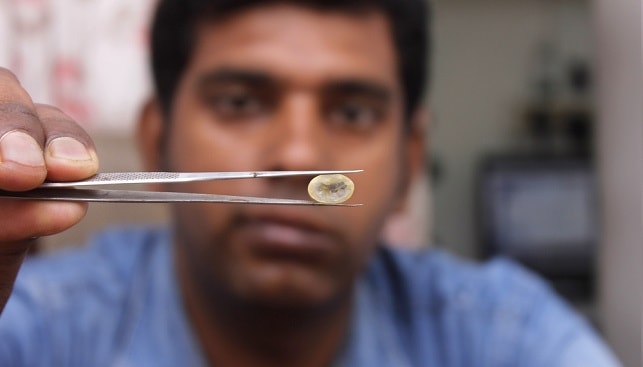 According to the Gem and Jewellery Export Promotion Council (GJEPC), the gap between rough and polished "will impact foreign sales." In addition, both the GJEPC and the Surat Diamond Association claim that "rough prices are up by 25%-30% per carat, while polished prices are up by 10%-15%.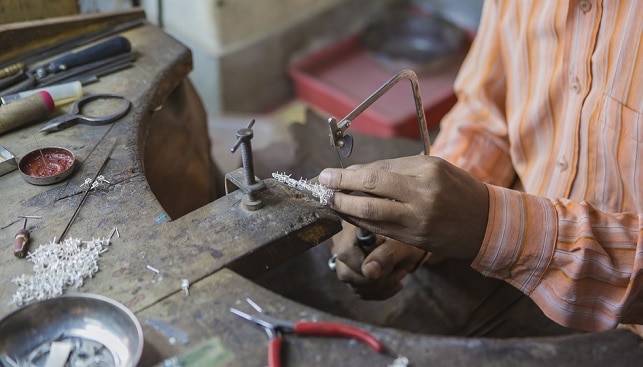 Dinesh Navadia, regional GJEPC chairman, told Financial Express Online in an interview quoted by IDEX Online that "if the current price challenge in rough diamond persists, then there will be an impact on exports in one to two months. That's also because polished diamond prices haven't increased in proportion to rough diamonds."
In November, India's cut and polished diamond exports grew 11.42% year-on-year to $1.302 billion. According to Diamond World, during April to November 2021, the overall gross exports of diamonds and jewelry grew 3.54 % to $26.04 billion compared to April- November 2019.