INDIA'S STATE BANK TIGHTENS LENDING CONDITIONS TO JEWELRY SECTOR
India's largest lender demands that borrowers bring in more collateral or reduce the size of loans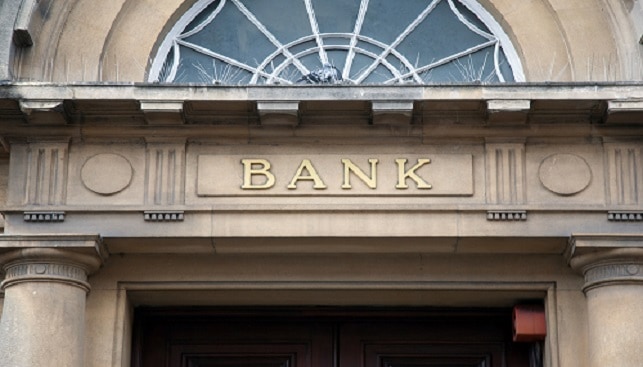 SBI (State Bank of India) is getting tougher on borrowers in the gems and jewelry sector: SBI, which is India's largest lender, demands that borrowers "bring in more collateral to back the existing borrowings or reduce the size of it in a time-bound manner", according to Art of Jewellery.
According to the report, "SBI has reviewed all loans given to jewelers" following the Nirav Modi scandal "to find out whether adequate safeguards were taken while giving the loan". In some cases, the bank has demanded that borrowers "raise the collateral level to at least 40-50% of the loan value or cut the size of the borrowing by half". Earlier, loans were given on easier terms with 10-15% collateral.
Modi, along with other businessmen including his uncle Mehul Choksi, owner of Indian jewelry retail giant Gitanjali Gems, is suspected of colluding with two employees of the Punjab National Bank out of nearly $2 billion. On February 26, the three Nirav Modi companies, Firestar Diamond, Inc., Fantasy, Inc., and A Jaffe Inc. filed for bankruptcy protection in the US Bankruptcy Court for Southern New York.